KWS 636cc Level 3 fully built motor, JE pistons, Carillo Rods, Custom PPP C350 wrist pins, custom web cams, graves adj. sprockets, APE tensioner, YEC high pressure oil pump, YEC valve springs and retainers, brand new exhaust valves, custom C350 maraging steel DLC coated wrist pins, custom fuel system running 4 Injector Dynamics ID850's, Fuelab fuel pressure regulator, return line added, and all powered by a MoTeC M800 ECU, with AIM MXL digital dash, MoTeC shift light module, flex fuel sensor to run ethanol, Silver carrozzeria Tri-R's with Pirelli Diablo Corsa's for the street, and a Gold set with Pirelli Diablo Superbike Slicks for the track, Sitta bronze hard anodized MotoGP sprocket, Sato rearset and other goodies, Rizoma Grips and brake reservoir, AGV C5 Levers, Ohlin TTX36, FP Racing/Galfer custom powder coated wave rotors, Spiegler brake lines, Armour Bodies Race Fairings with fresh paint and Decals, custom jumper loom for MoTeC made by Greg Pyles of WiredByG, ASV Indestructible Gold Shorty Levers, AGV Carbon Pista GP Project 46 helmet, one piece Arlen Ness Kangaroo track suit, Arlen Ness Boots, Alpine Stars street sneakers, Alpine Stars S1 gloves, and so on.
The motor is in the bike, just finished installing the yoyodyne slipper clutch install. Just need to put the exhaust on, Radiator and hoses back on, and a whole bunch of wiring to look forward to. And here's a bunch of random pictures from along the way, I know everyone loves the pictures!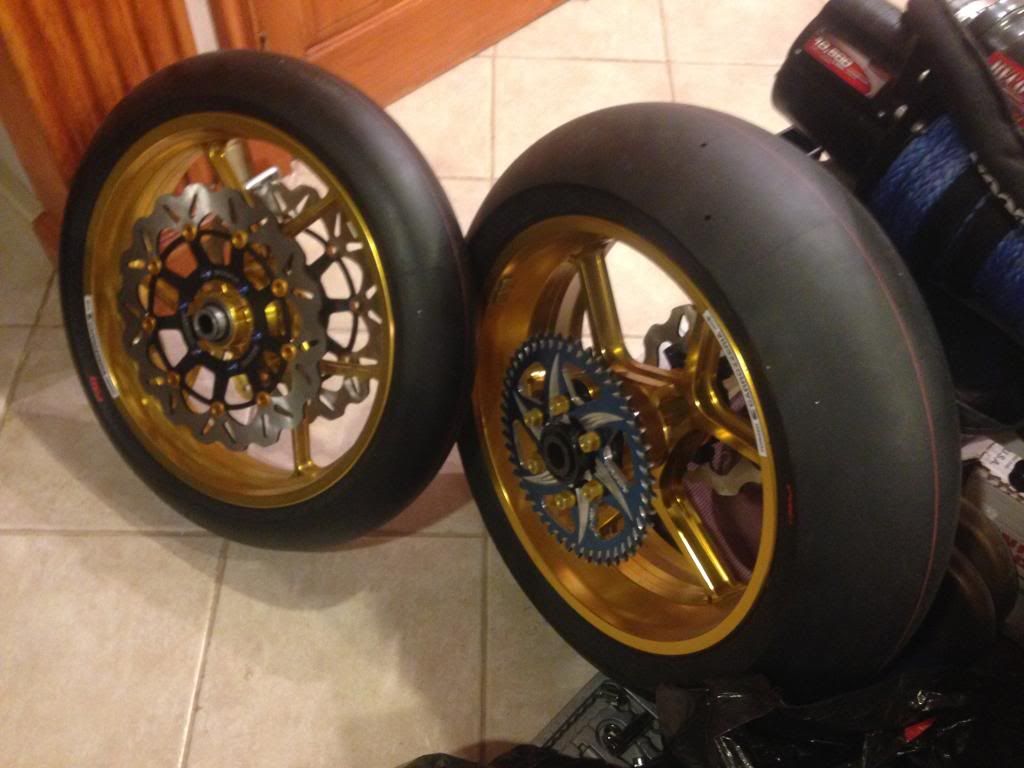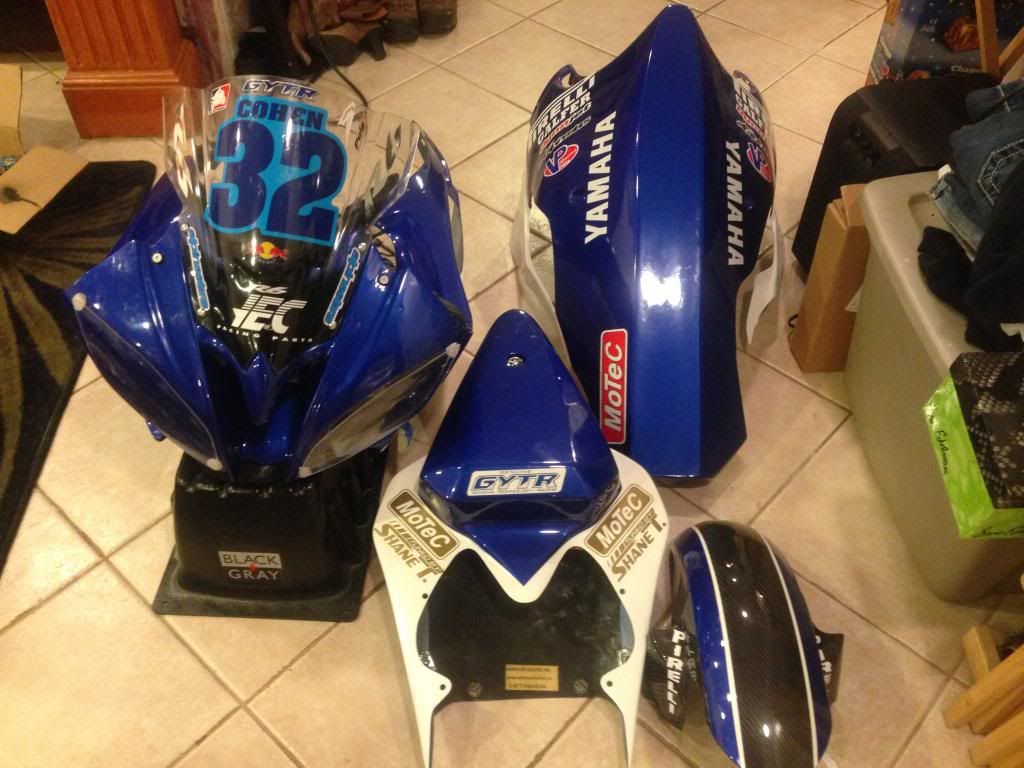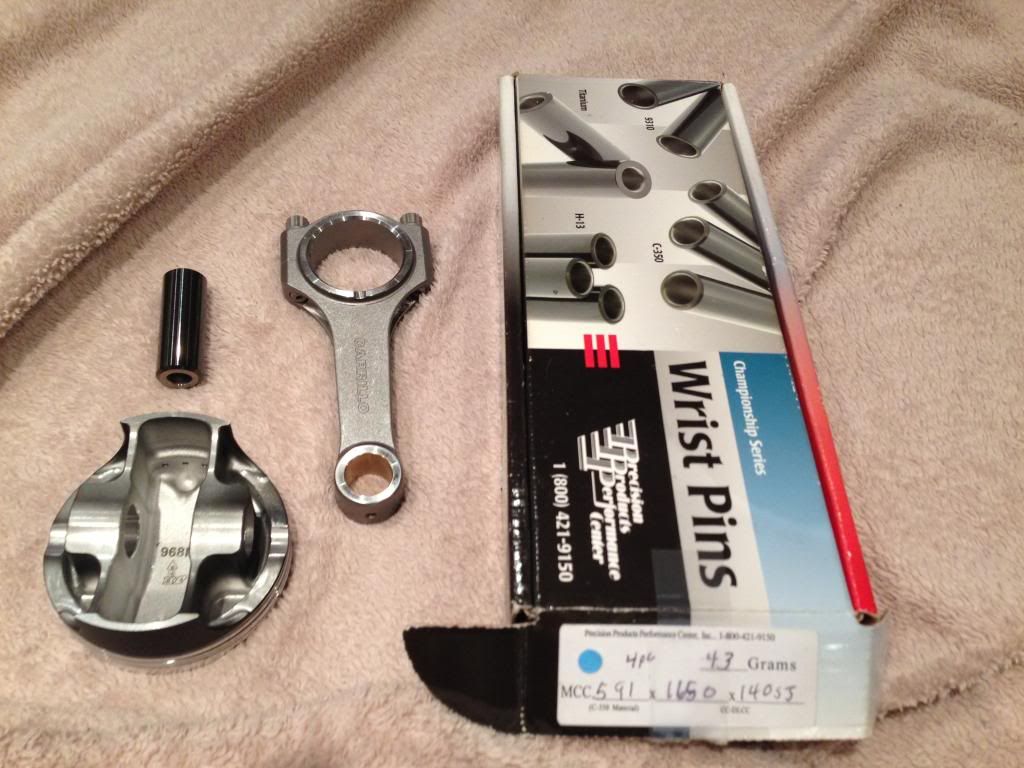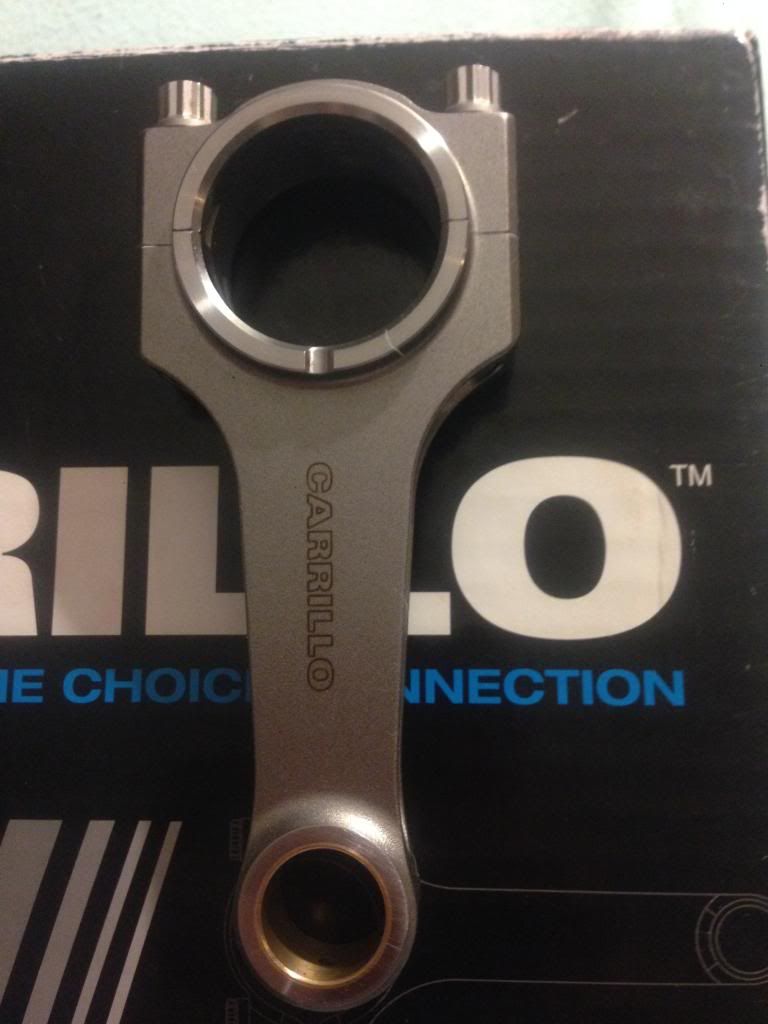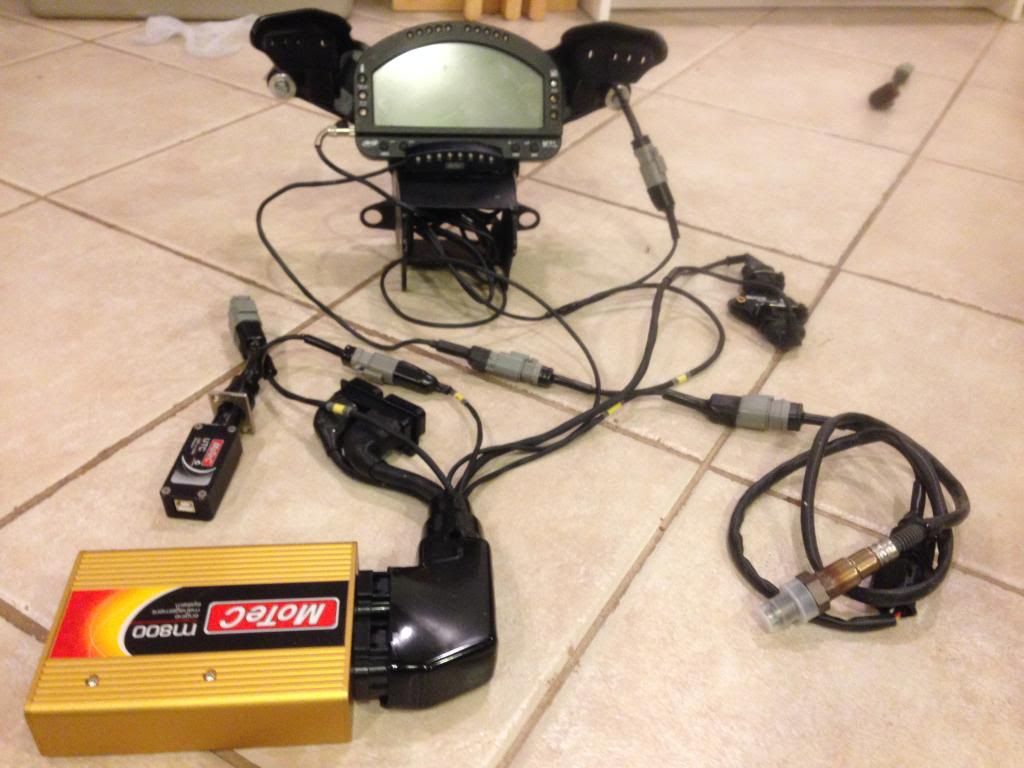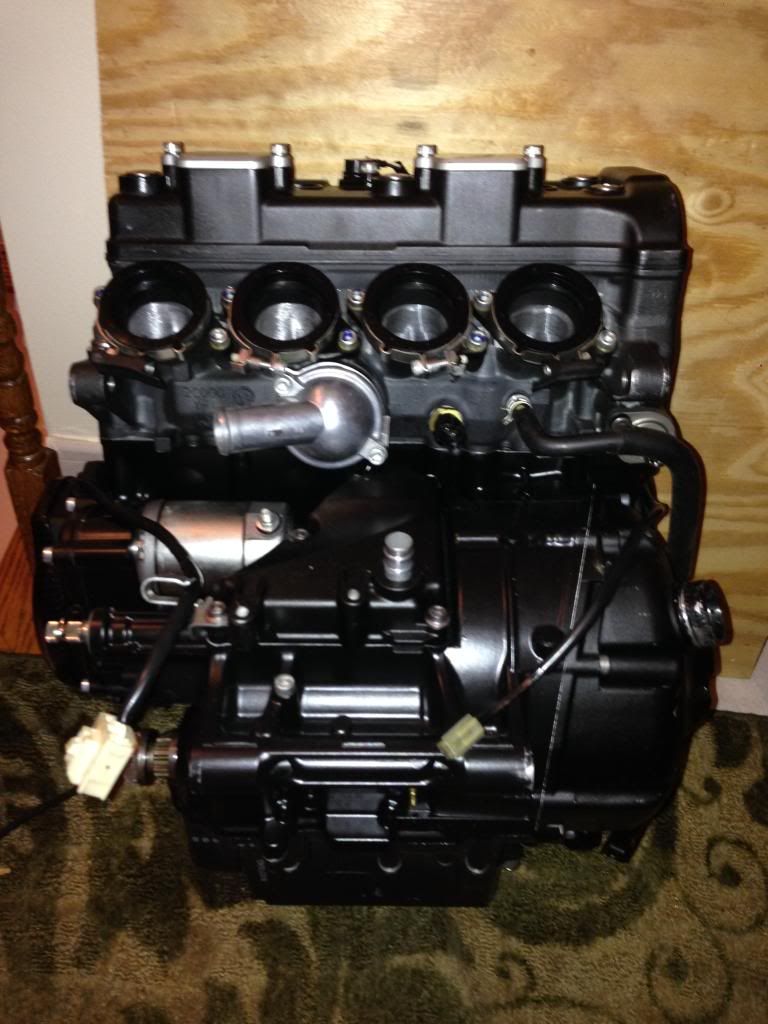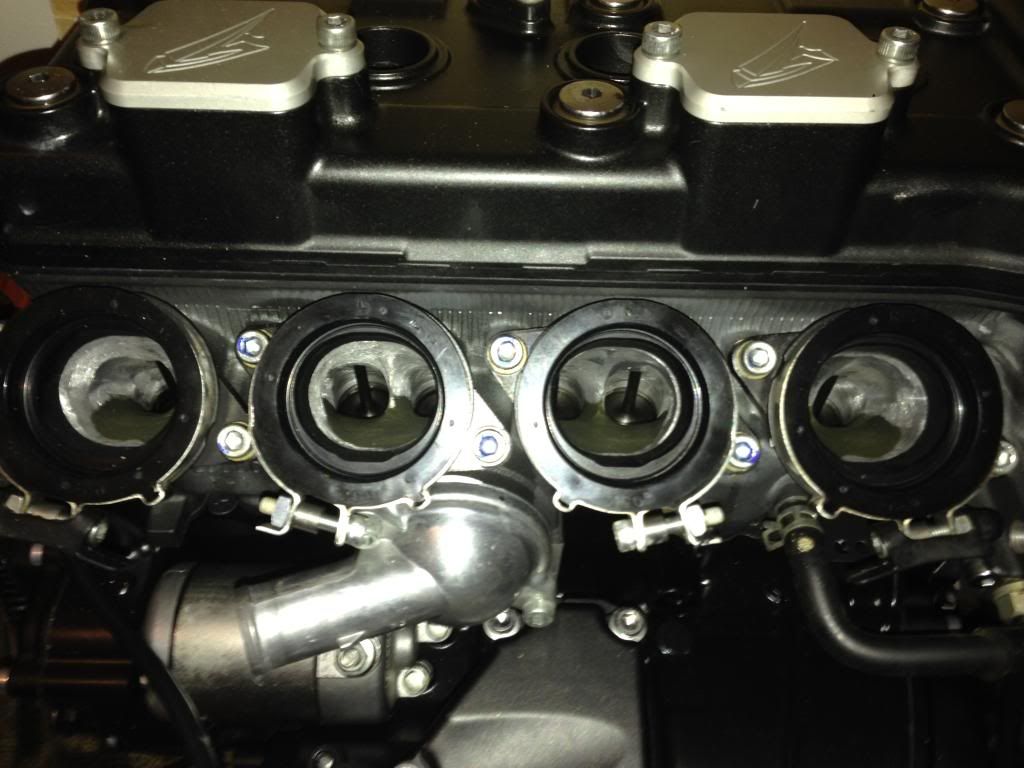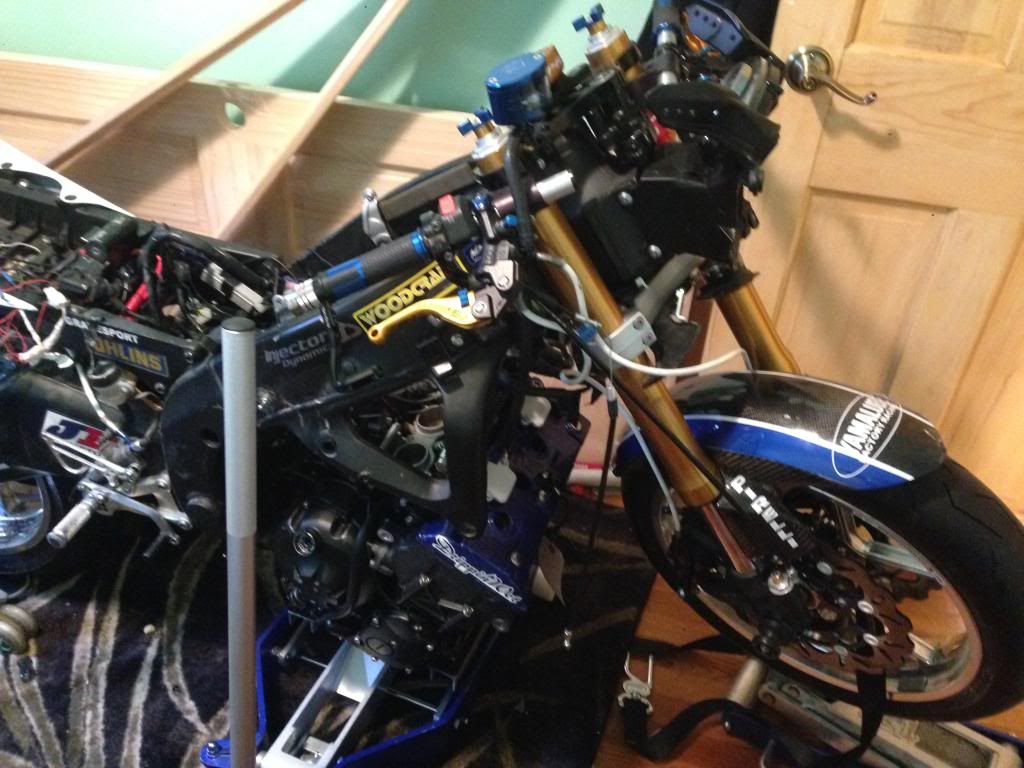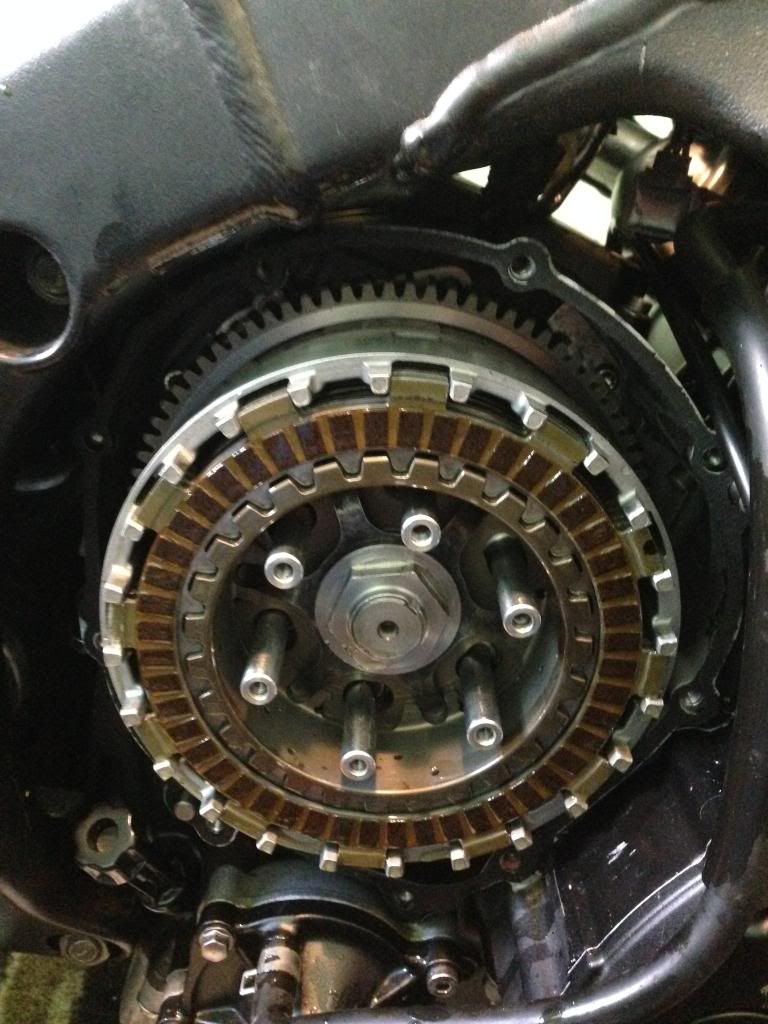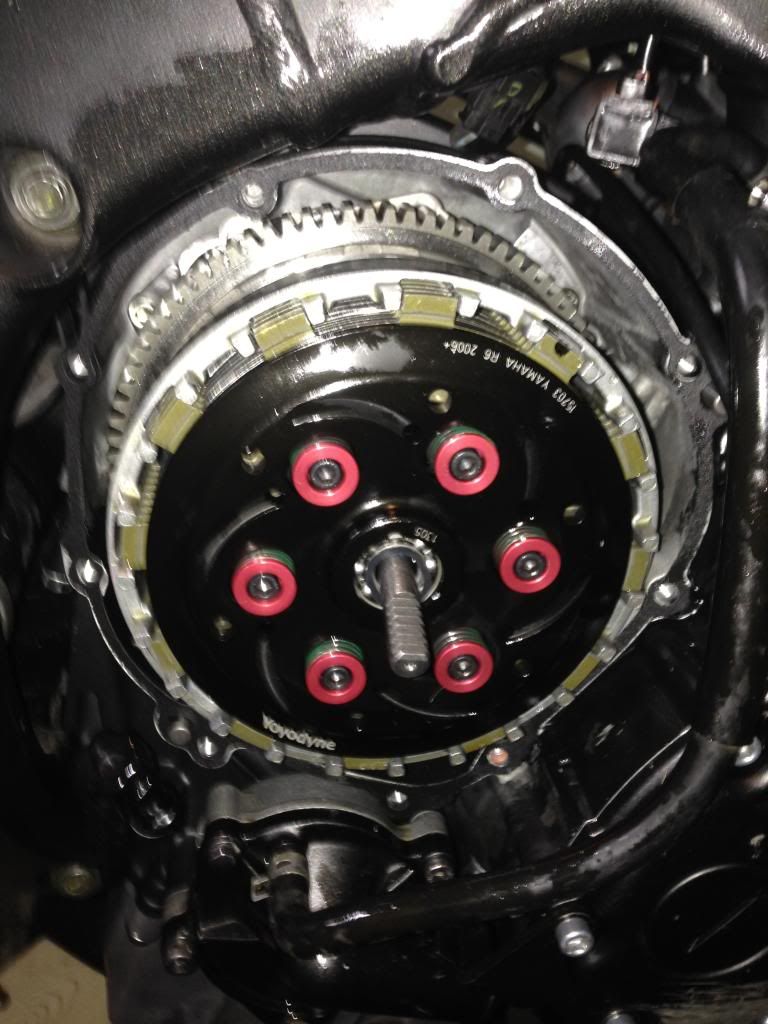 One last picture... This is after wrestling with my chain to get the front sprocket on without having to re-break the chain and get a new master link.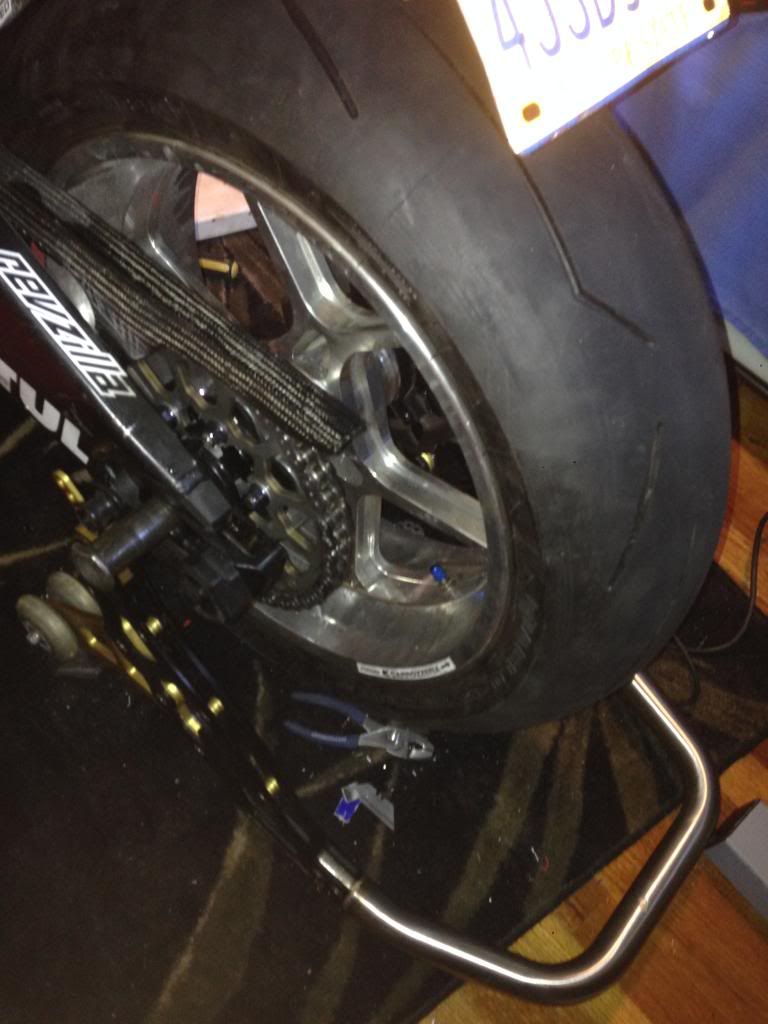 That's all we got for now. Hopefully my next update, I'm buttoning it up, or it's running already. Should be in a couple days if I find the free time! In case anyone cares (lol), this is actually my first motorcycle build, and my first time really working on any motorcycle. My background is drag racing, started in VW's with a street/strip 1997 GTI VR6 turbo that went
[email protected]
back in 2003. My current drag build is a 2002 Audi S4 with a VR6 turbo swap running MoTeC as well. Last update on the Audi is that we made just under 1000whp at 36psi running E98 ethanol. Here's a quick video peak of a 900++ whp dyno pull. Car is still AWD, just ran RWD for the dyno. Destroyed new hoosier drag radials on this dyno hit.
I hope you guys enjoy, this is a great forum here, with a lot of great and helpful people.