Just an update with some of the mods i have done since i bought the bike. As you seei bought the bike with about 3500 miles this summer and i have almost 7k on it now.
Pazzo and D3 Gribs w/ bar ends ( Both sides are done )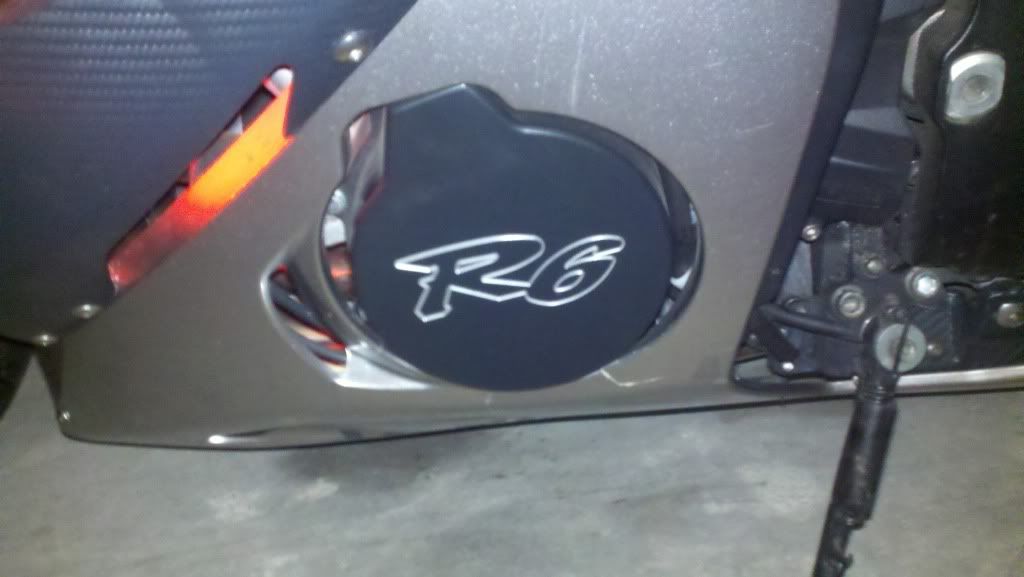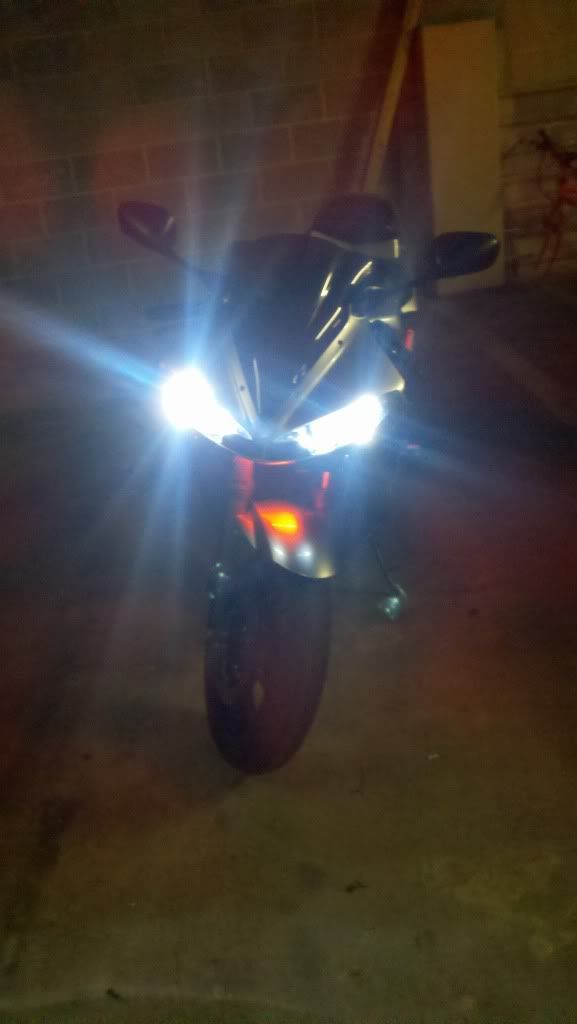 Turn Signal: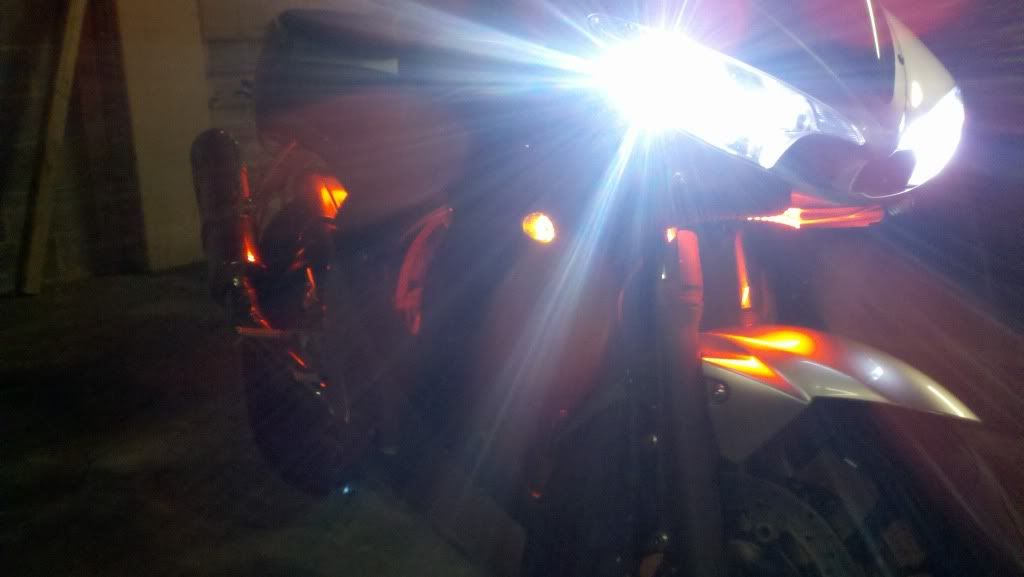 Old TDR from WolstenTech that never worked right.. Got refund but product is an F in my book
Questions / Comments / Concerns?