Discussion Starter
·
#1
·
Okay i installed a set of flush mount turn signals today on my 08 raven. installation was easy but i must say i'm not totally satisfied w/ them.
I purchased them on ebay through d2moto. here is what the look like according to the site: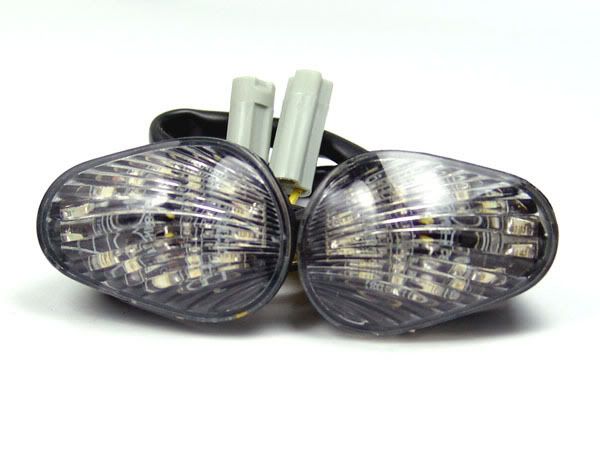 and this is what they r supposed to look like on: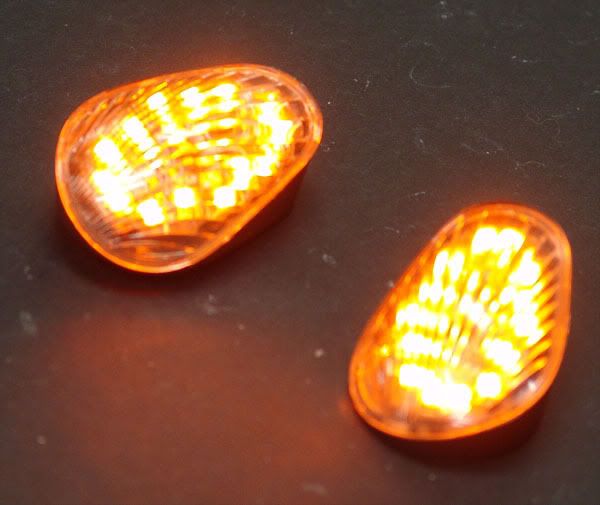 bottom line is they are nowhere that bright. and now the turn signal indicator light is "slightly" lit all the time. Also only about have the led's seem 2 be bright they other half are really dim.
i was hoping someone could let me know if i did something wrong in the install. or if that is just the way the product is. also i am certain i plugged the harness is completely both sides are doin the same thing...