Hey guys,
Just sold my 03 R6, of which was blue, so I'm selling the stuff I can't use anymore.
Alpinestars Leather Jacket $200
Size 44
Great condition, also cleaned and conditioned with Pinnacle leather products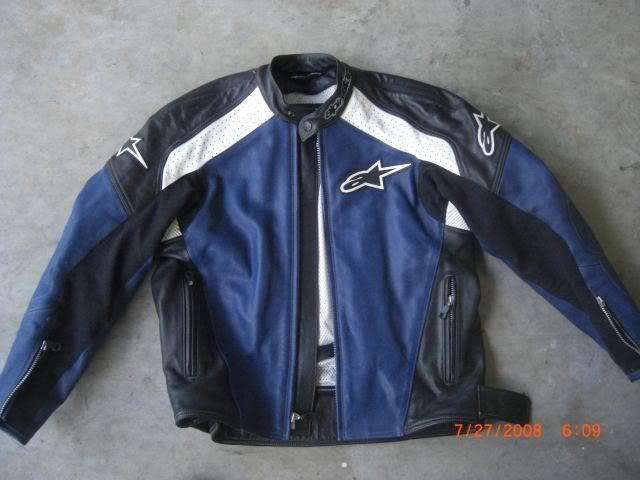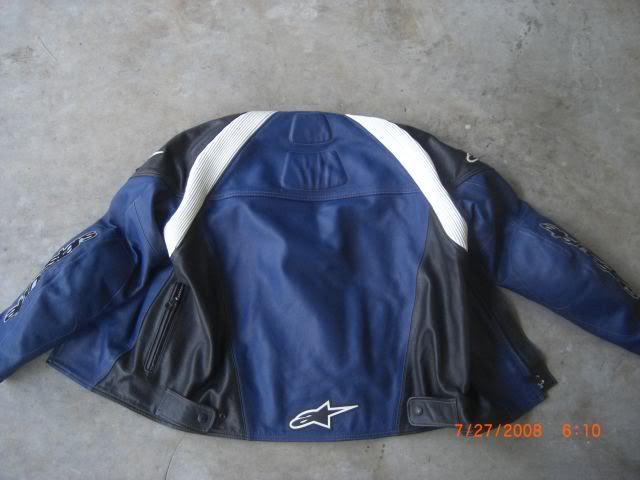 GPR Steering Damper -- $300 or trade for a red, black, or silver
Will work on any bike, just need to buy the bracket for your make/model.
Flawless condition
Works awesome, I just wish it was red.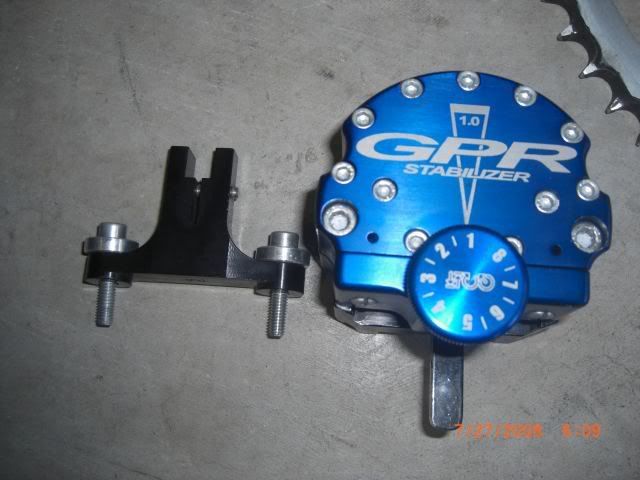 HJC Helmet w/ protective bag -- Blue $100
Size Small, but fits my medium head
Worn 4-5 times
Not one mark, scratch or anything, flawless.
HJC Helmet w/ protective bag -- Matte Black $50
Size Medium, feels a little large on me though
Few marks and dings (shown in pictures), but def. comfortable
2003-2005 R6 stock sprocket, clutch, and brake lever BEST OFFER
Everything was used, but in great condition. Everything could use some metal polish.
2003-2005 Yamaha R6 Speedometer w/ 15,xxx miles
No blemishes, scratches, anything. Great condition. $120
All prices are before shipping. I can accomodate for a local pickup in Boca Raton, Lauderdale, Miami area.
Please PM, email
[email protected]
, or shoot my a text/call if you have my number. Thanks!
Dan