This is a used set of Liquid Silver bodywork. I am the only owner of this bike and am selling the bodywork because I have track Sharkskinz on the bike now. I'm sticking with the fiberglass stuff and am running lighting, so the bike is both street and track capable. My silver tank is now red and I have no need for the silver stuff anymore.
These are adult owned and I have not been over aggressive in washing these. They do not have swirl marks in them. There is regular use wear to them. There are a few road chips. Iv'e been lead rider for most trips and have not followed riders down the roads. Thus the good condition. No tabs are broken or cracked and no holes are cracked or stripped. I will rate these 9/10.
The left side does have one scratch from moving the bike in the garage. The lower tail does have one stress crack. The upper tail does have decal residue from some bike night sticker moron.
I have added one numberplate decal and one Alpinestars decal on the bodywork. They are easily removable if its not your thing. There has never been any other decals. All the factory decals are present.
A Sportech chrome windshield is included. It has MotoSeries decals on it.
Headlight available. Not included or shown.
Local Cleveland pickup is preferred, but I can box and ship for an additional cost. I've got wrap for all the pieces and can double box. Shipping a large package may be a bit expensive.
$650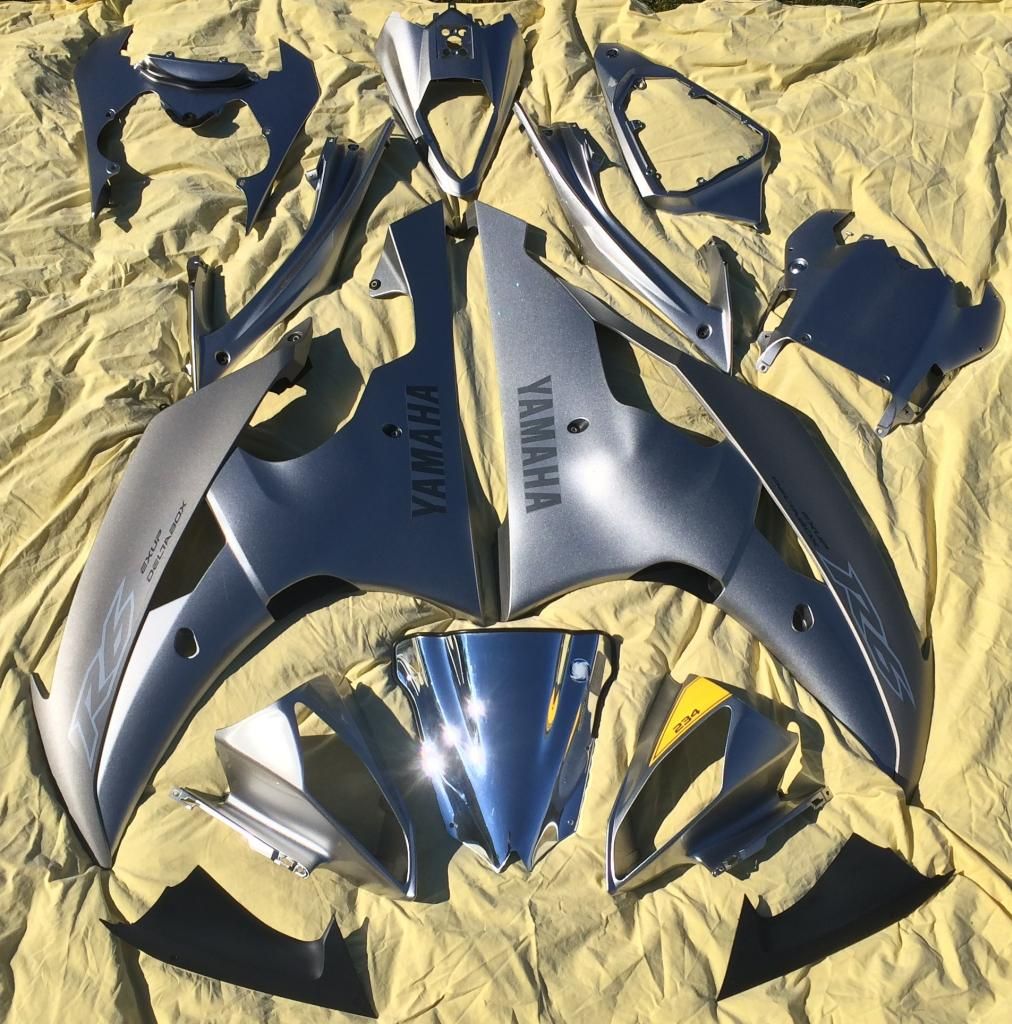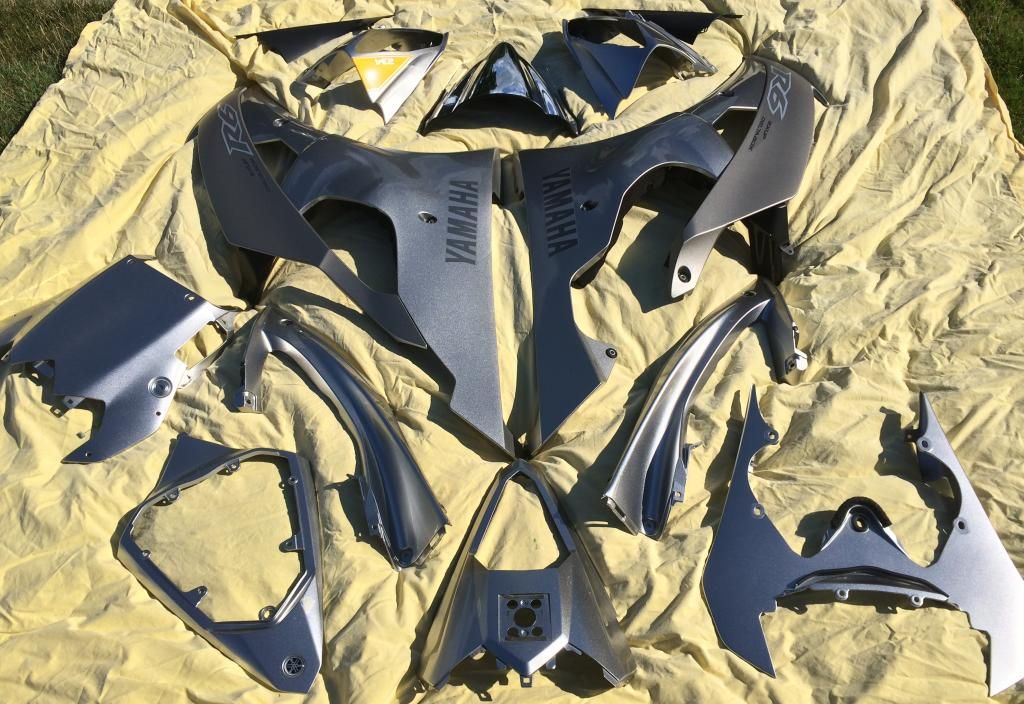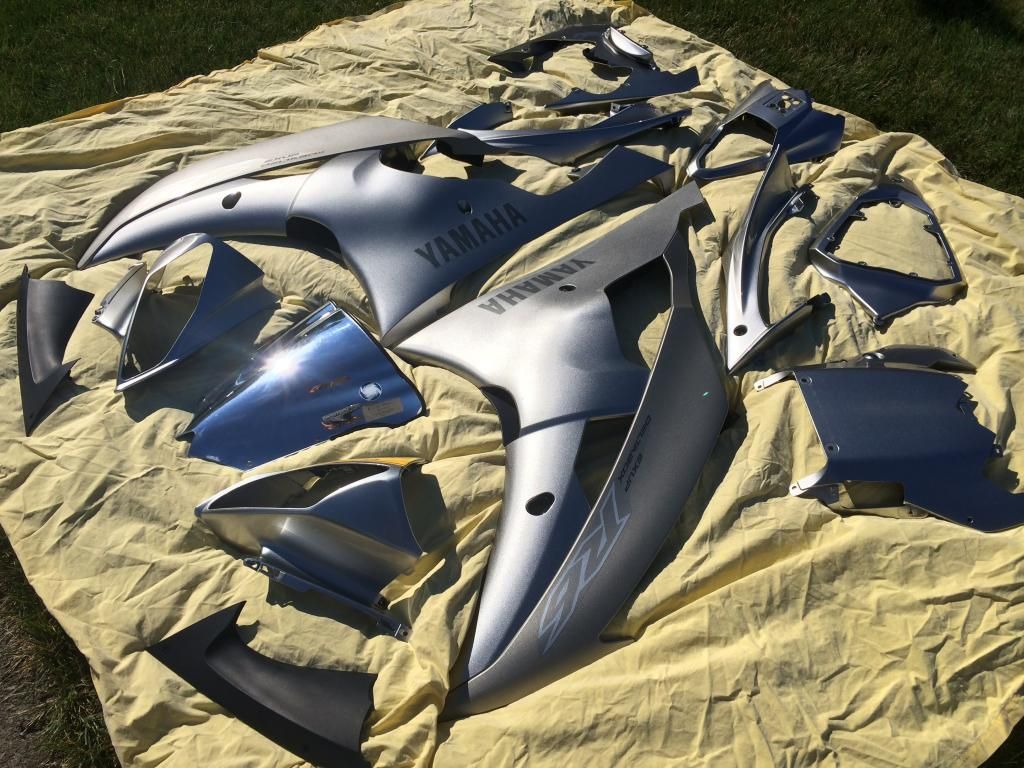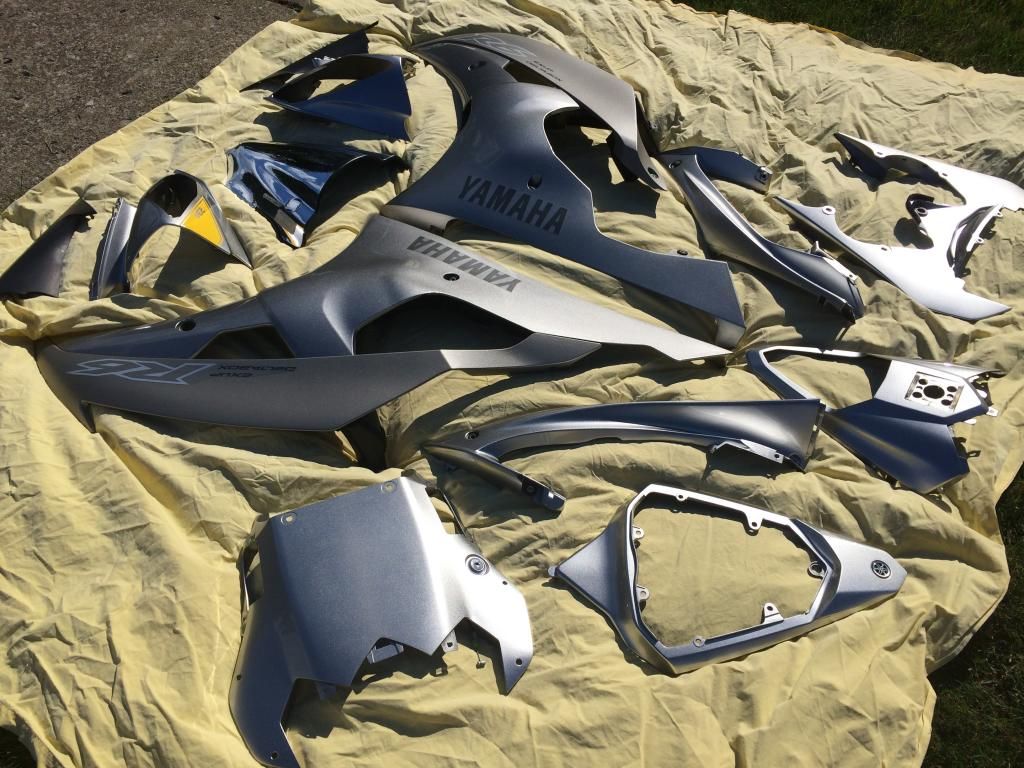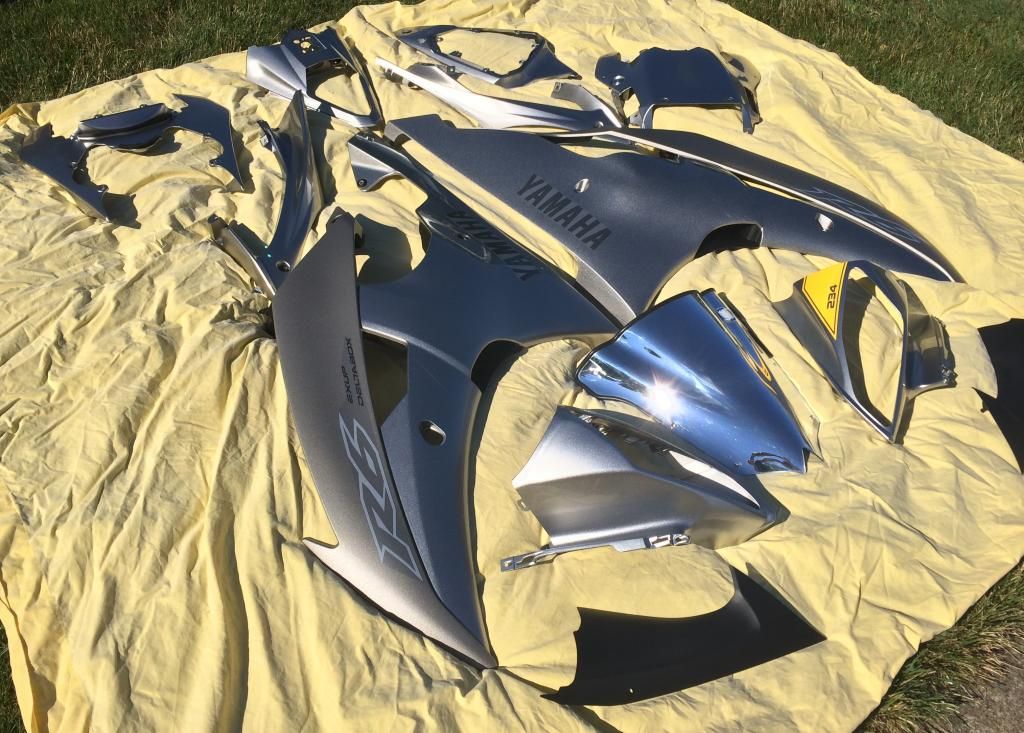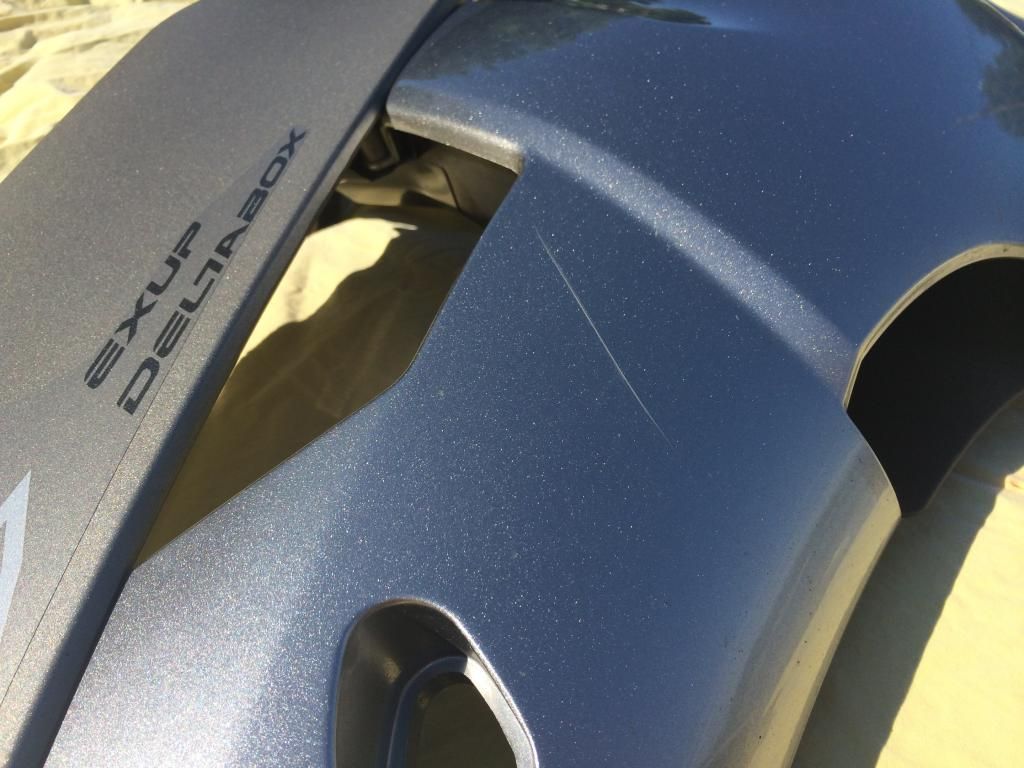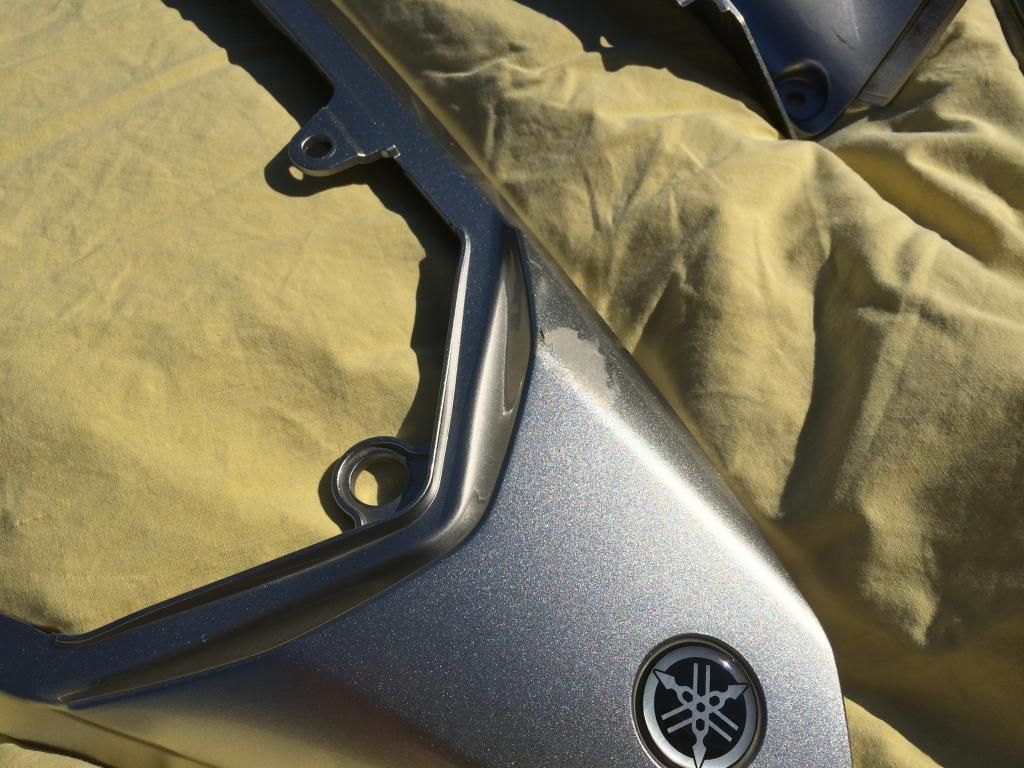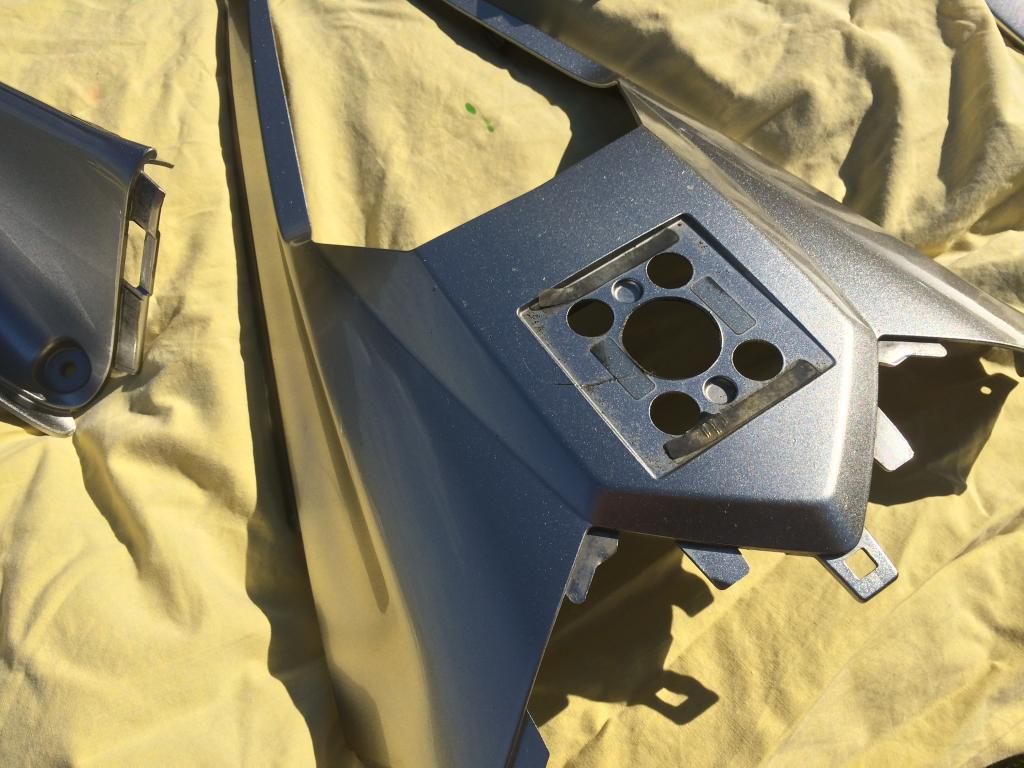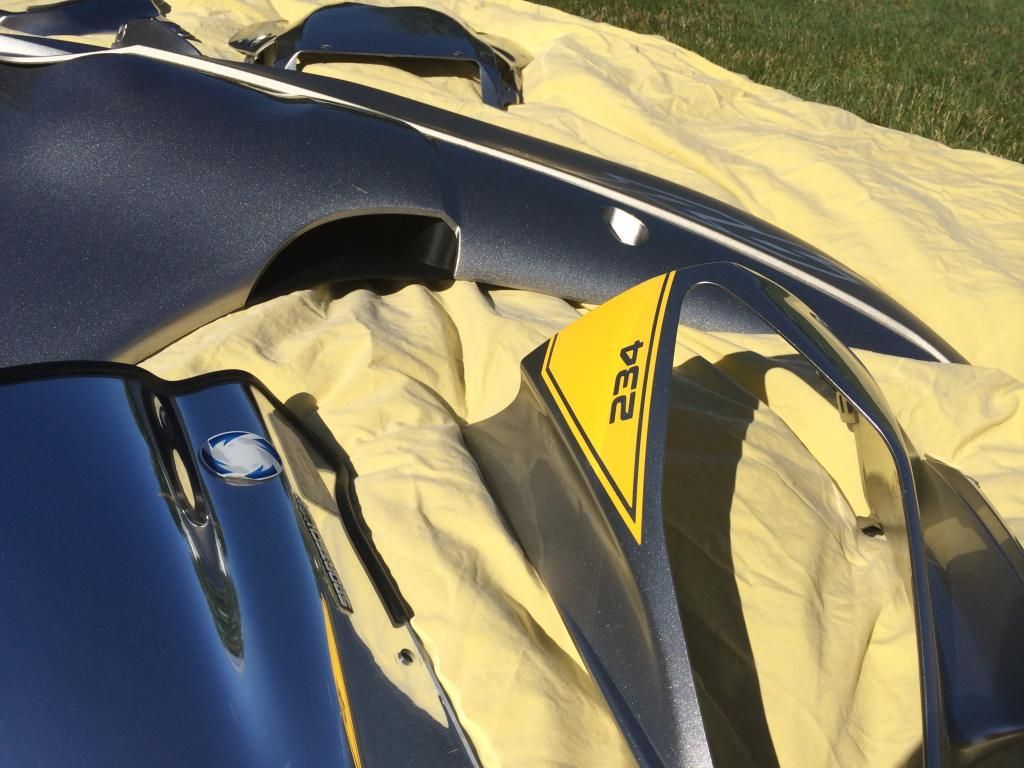 Bike when I bought it ...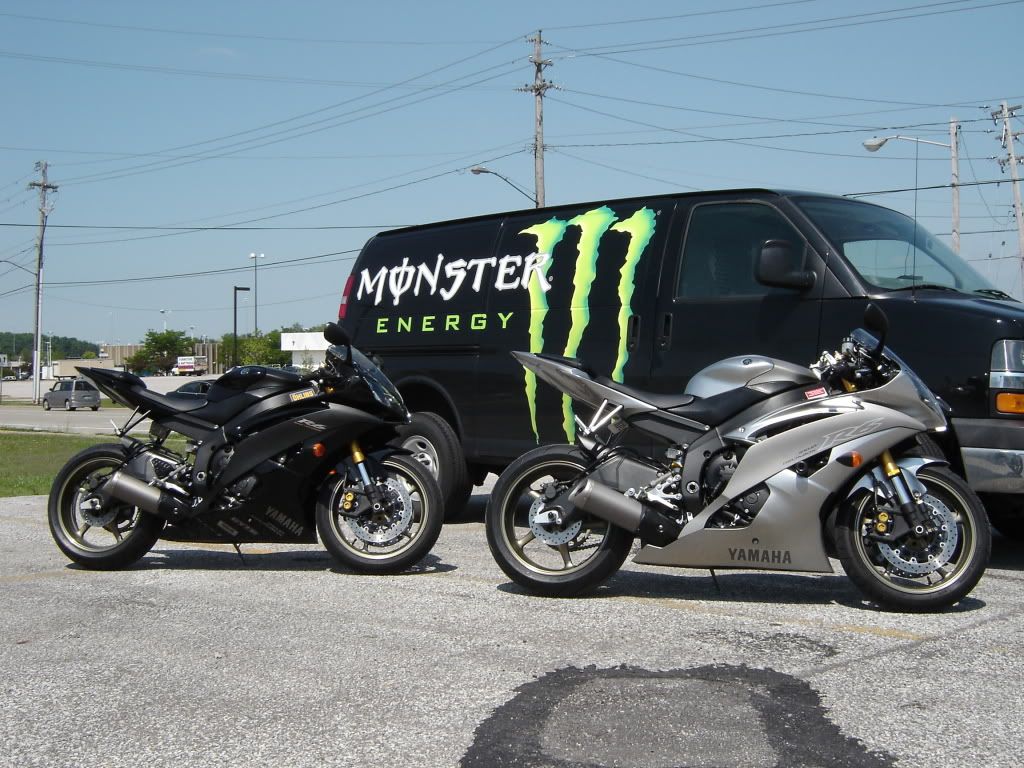 Current bodywork ...