Discussion Starter
•
#1
•
did some drilling today. got everything safety wired. bought some more drill bits. the titanium bits say they last 6x longer than regular bits lasted about 30 seconds before they were useless.
anyway, here's some pics:
front axle pinch bolts:
oil fill & dipstick. i used small clips so i don't have to re-wire every time i check the oil:
brake calipers: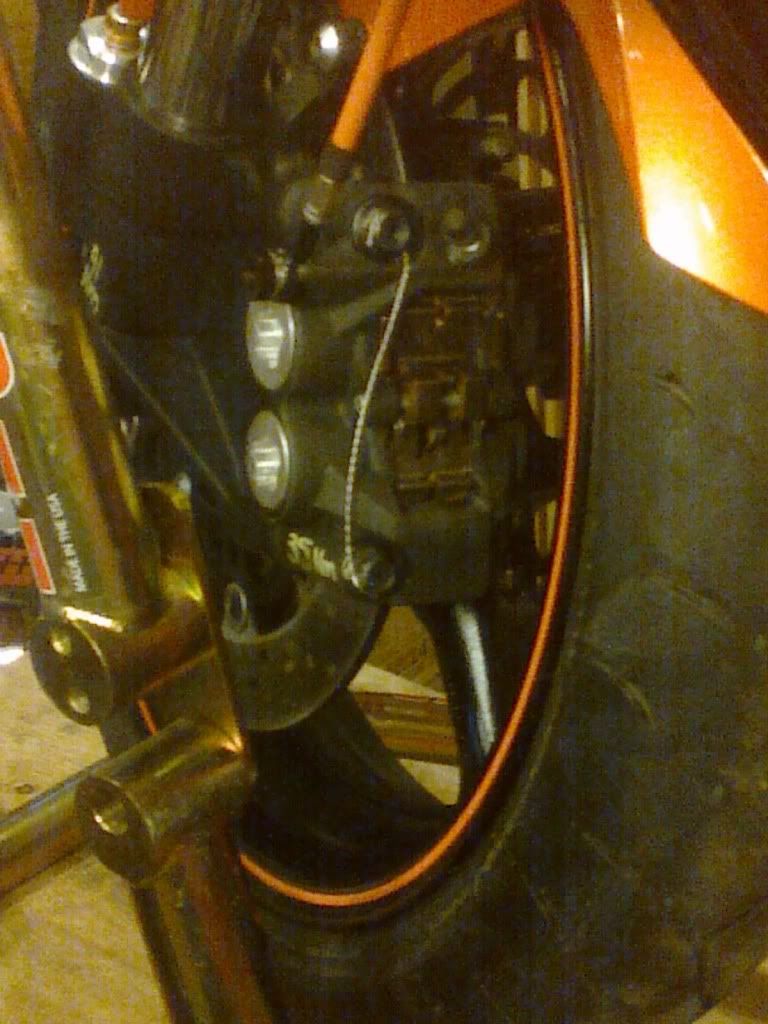 used a hose clamp on the oil filter. you can't see in the pic, but i used a clip on the oil drain bolt so i can re-use the wire, too: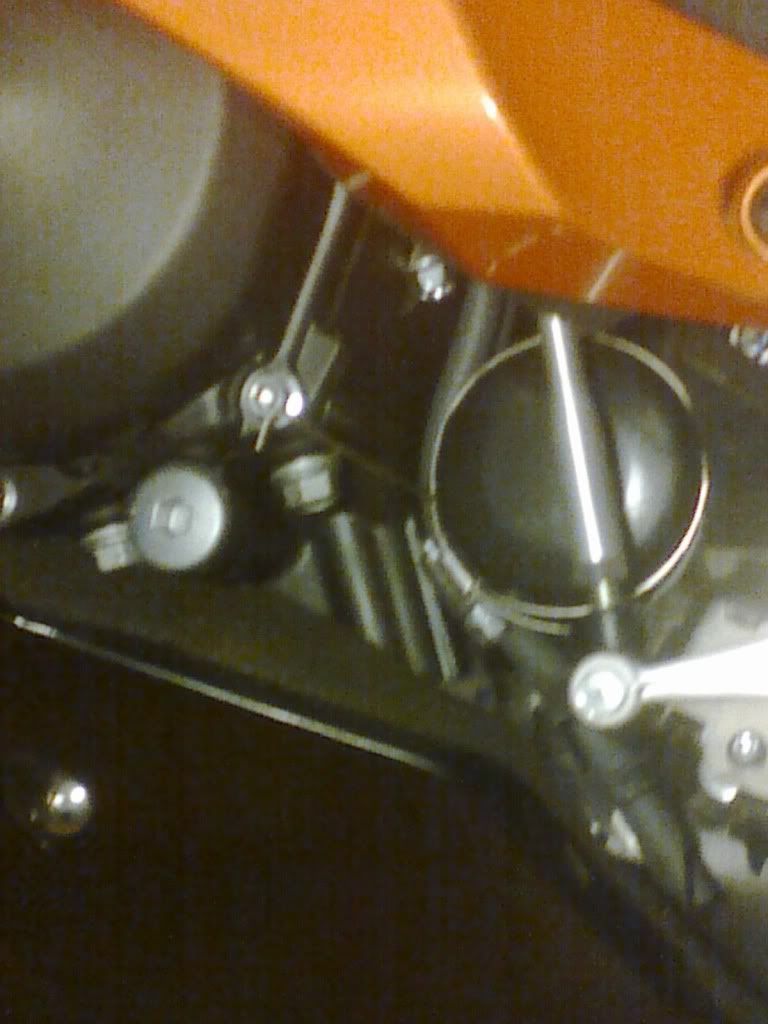 not sure if anyone wires the rear axle or not because it doesn't have a cotter pin like my kawi did.
anyone think i missed anything?
s3aturnr
edit: sorry about the bad pics. i was using my phone...