Discussion Starter
·
#1
·
I bought my R6 back in July 08 and last year I lost my passion for my Yamaha for what ever reason, but got the passion back earlier this year and I revisited this forum again! When I came back, all I hear is Shermoto this, Shermoto that and I felt left out and wanted to join in on the fun even though I've had ASV "long" levers! Ordered a set of Shermoto levers 5|1 (Tues) and got them 5|7 (Mon)
Love my white boxes...
eBay knock offs...Ok, not really, the Shermoto levers...
Comparing stock to ASV to Shermoto...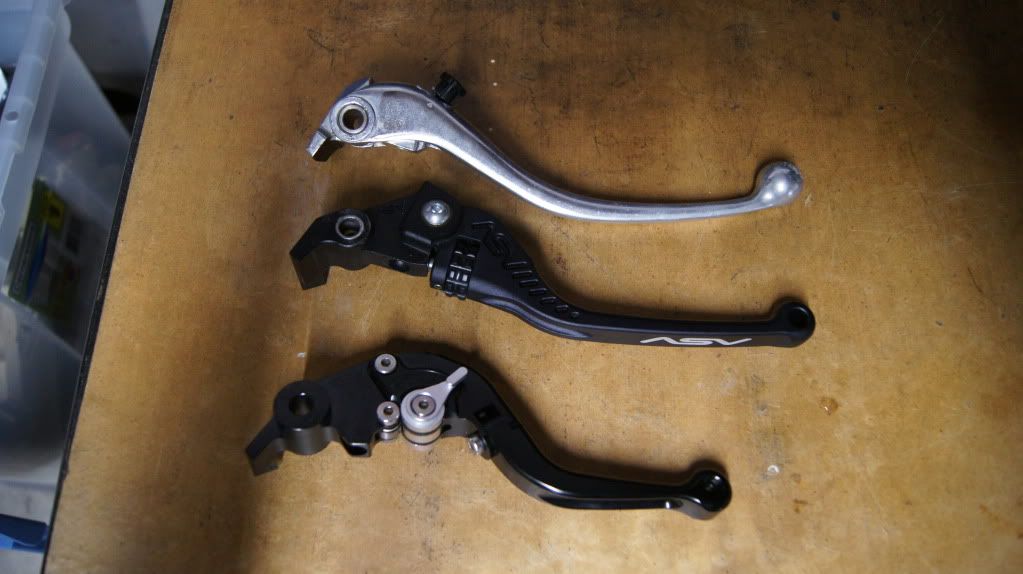 Levers on the R6...
Brake lever...
Clutch lever...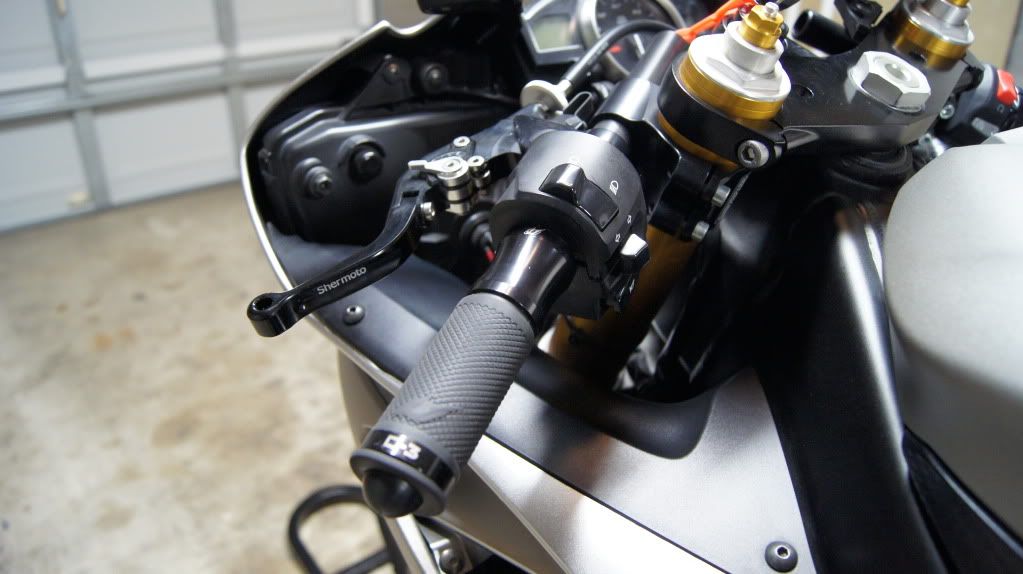 Cockpit...
Now, I know why people are so high on these levers! Craftsmanship is top notch along with customer service! (Can't say enough on the great communication with Sherman) Even though are considered "short", I feel they are just right (Like Goldilocks & the 3 bears) If your not clutching and braking with some Shermotos, your missing out!
Contact this guy...
I know, only a face, a mother could love! :lmao