Discussion Starter
·
#1
·
After almost 4 years and 3 times getting stuck and needing a jump, it was time for a new battery! I search on the forum to see what others have and their opinions! I see MOTY, ballastic and Shorai! I heard good things about all 3, but did hear some mix reviews on the ballastic! I know, I could of been happy with a MOTY battery, but went with a Shorai LFX14A2-BS12!
Now, where to buy from? :secret Did some more searching (Search is your friend! :fact ) and found most deal with Brad at Superbikesupply! I contacted him about buying one for my R6 and he said, he could ship me out one that day, if I send money, asap and I did! He shipped out on 5|21 (Mon) and was supposed to get it on 5|23 (Wed), but Fedex, somehow lost it leaving their Orlando location! Long story, short, Brad shipped me out a new battery on 5|31 (Thurs) and got it 6|2 (Sat)
I'm very happy with this battery! Great design, but then again, it's a battery, their are only so many ways a battery can be made! :lmao But, the best things about it, is the weight (A2 only weights about 1 lb) and the cranking power! When I turn the key it starts right up, no delay like my stock battery! All in all, A+ on the Shorai! Highly recommended! :fact
Ok, enough talking, on with the pics...
Stock battery...
Shorai LFX14A2-BS12 box...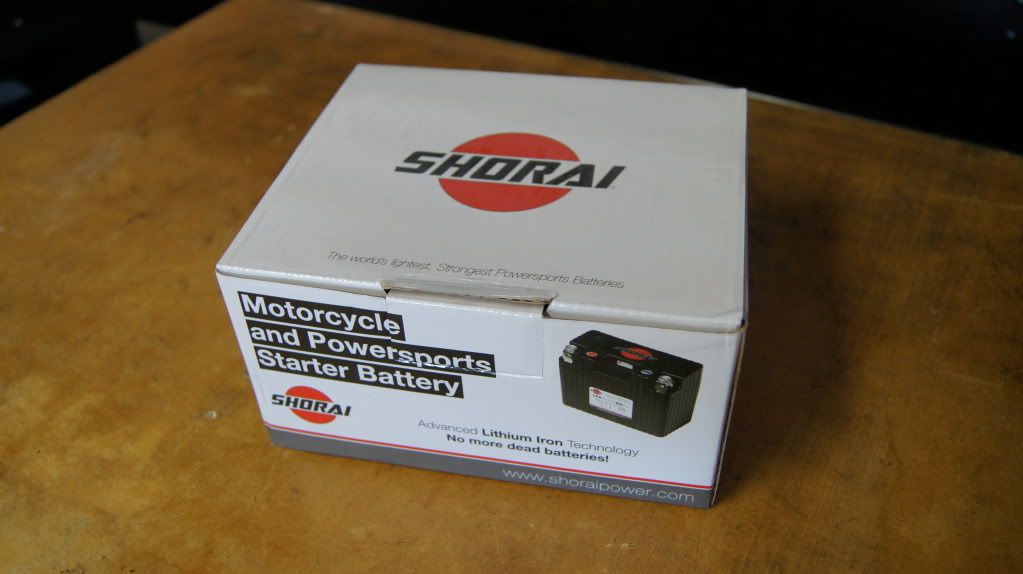 Everything in the white box, the foam is used for to make the Shorai the same size as your stock battery...
Look at the size difference the stock and the Shorai...
Oh, the weight savings...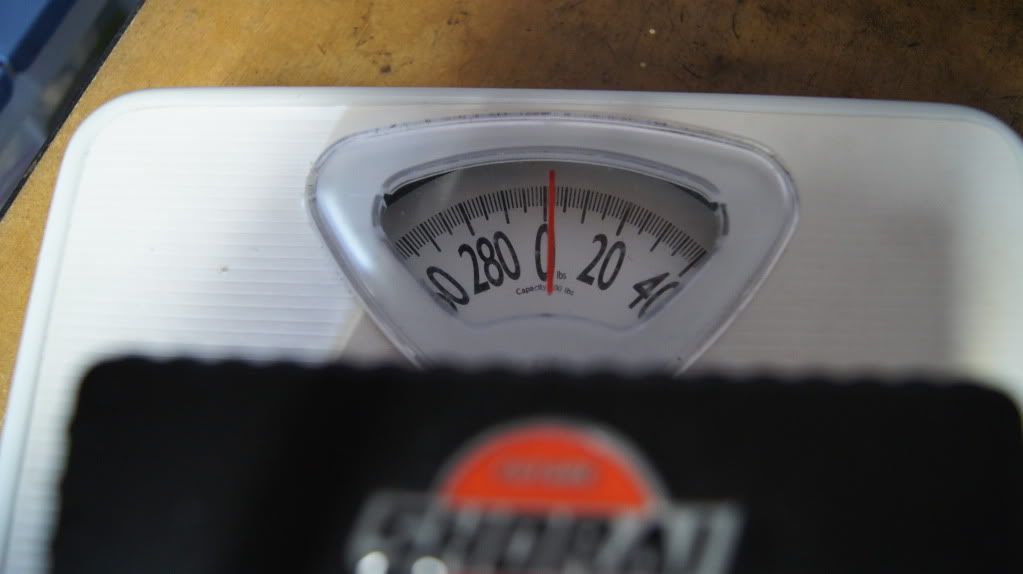 The Shorai in the battery tray...