Sold the R6, no plans on riding anymore as I have moved and nobody near me rides that I know of. Need to move all of my gear so here's what I have left. All payments will be via paypal gifted, or add 3% for fees please.
Women's Joe Rocket Textile Jacket - SMALL - SOLD
Women's Icon Gloves - S $15
Leather/Mesh composition. Still in good shape.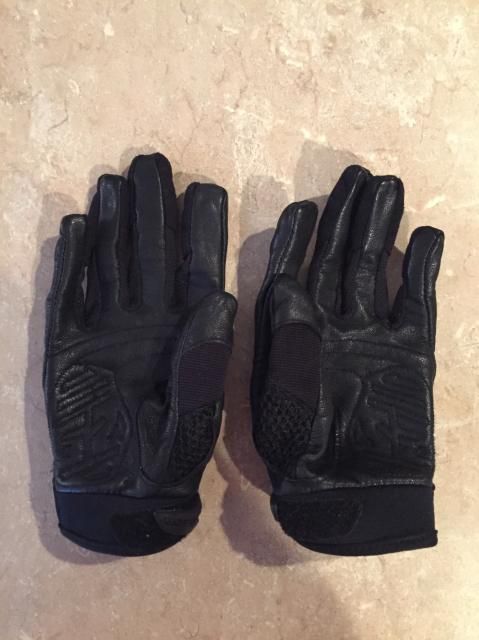 Women's AGV Stealth Shadow - SMALL $100
The shell is in amazing shape. The lens has scuffs and scratches in random spots. Hard to get the camera to focus on them, but they are there.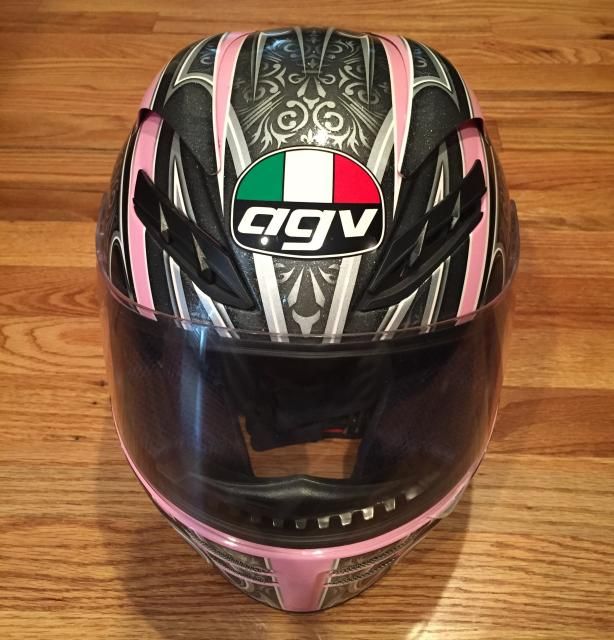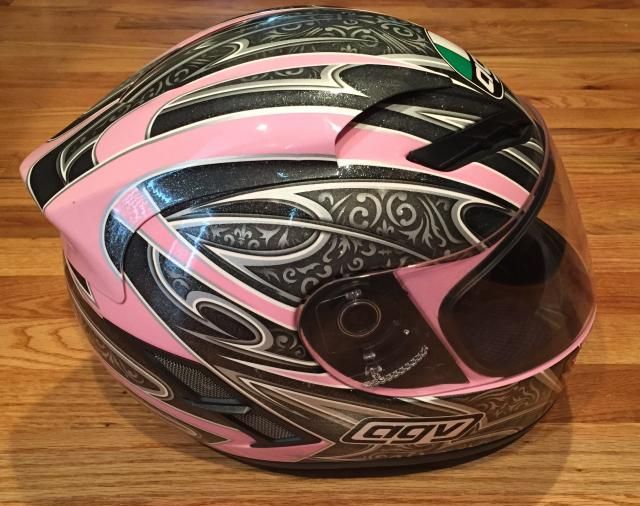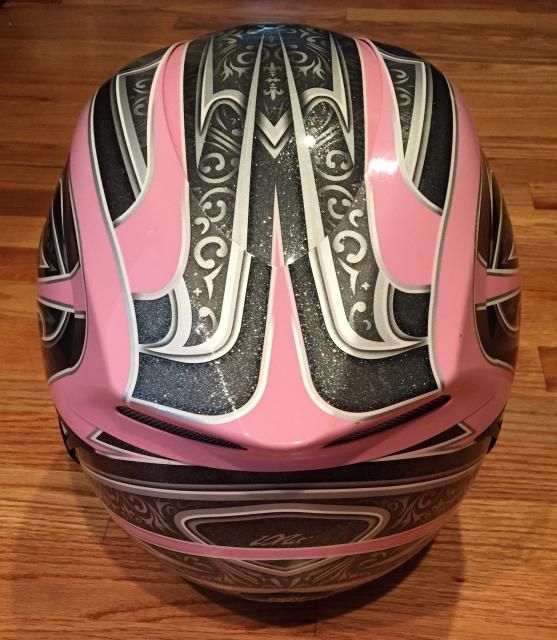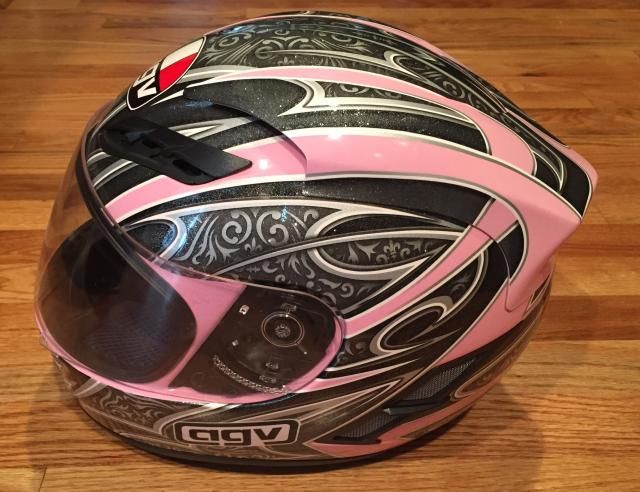 Teknic Leather Jacket - Sz 48 $80
This is an older model and was my first jacket. Served me well and has been hanging in a closet since I got my other jacket. It is in good shape, but the foam armor dry rotted and there is none in it now.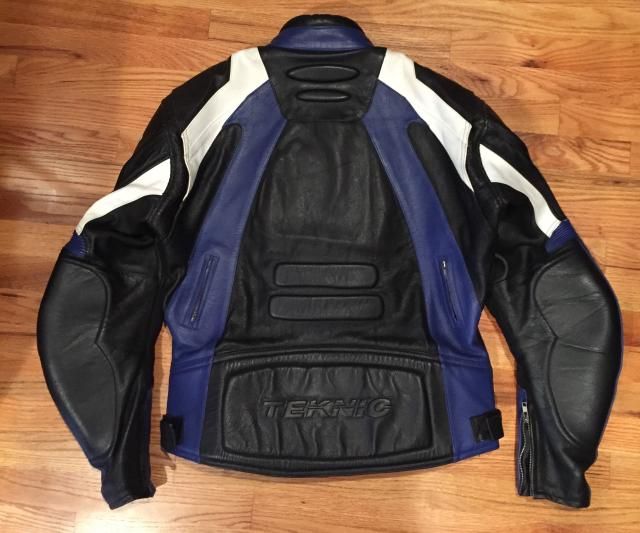 Teknic - Chicane Leather Jacket Perforated - Sz 48 $150
Love this jacket. Has all of the armor inside, hard shoulder exterior armor/vents, and the speed hump. Includes liner and also has a lot of pockets inside of it for your phone/ipod. The only issue (which is pictured) is the snap that attaches at the bottom of the jacket does not have the male snap on the strap. There are a few knicks on the shoulder plastic, but nothing serious.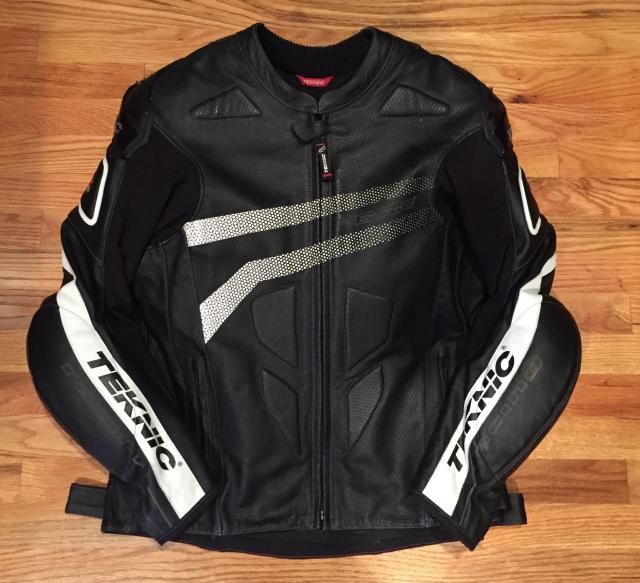 Teknic - Leather Gloves - L SOLD
AGV GP-TECH 5 Continents - XL SOLD