Well instead of paying 70-100 dollars for a simple colored windshield I decided to just modify my original one for alittle less, but with a better look. I was originally going to go with the vision film, but the people I took it to, blew me off so :hump them! plus I wasn't sure how good it was going to look with all them little dots.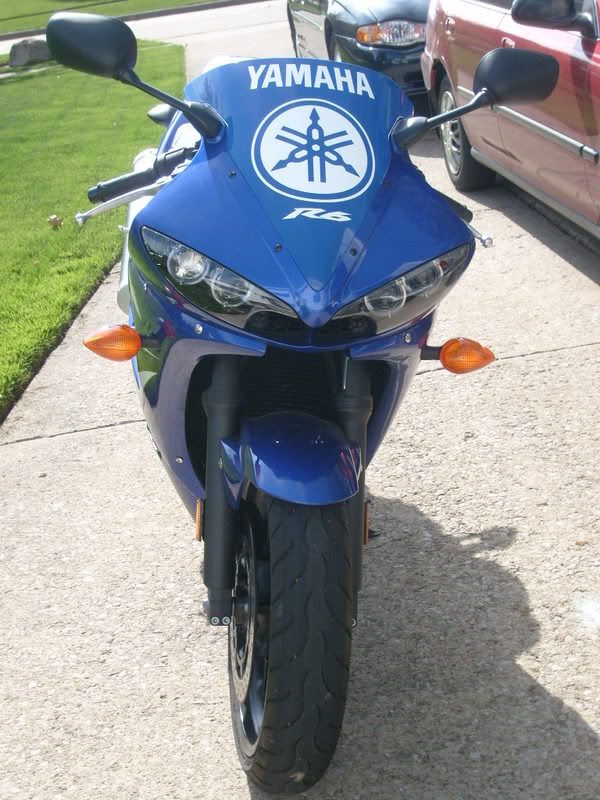 Total cost ($50)
Let me know what you think :toocool:
The mirrors and turn signals are next, just waiting for the signals to ship.