So instead of spending $400 on a slip on pipe, I just modified my stock can.
I cut it down 8 inches and took out all the silencing in the can.
It's loud, looks better, easy to do, and cheap.
I would advise anyone with some basic tool/machine skills to do this project.
I'll have pics posted later today....
Here it is: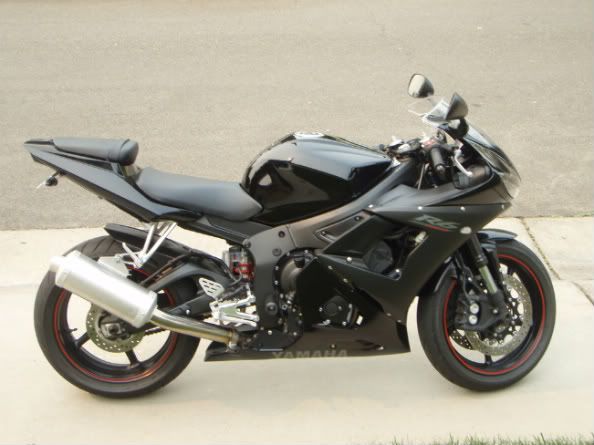 And heres the link to the sound clip:
http://www.youtube.com/watch?v=6pQXow0jMcU