·
Will work for track time
Hey guys!
What an amazing day at the track! You couldnt ask for a better day. Not to hot, not to cold. Here are some pics!
It was my first trackday and Man did I have a blast! As you will see in the pics, I progressed a lot later in the day. After every session I would go look at the pictures and figure out what I was doing wrong. Please feel free to give some feedback. Unfortunatly the camera man was not around for the last 2 sessions were I feel like I did my best. It's ok though. I will for sure get my knee's down next time. I was about 2 inches away on my last session but I took the turn a little to inside. Enjoy!
Ps: I have some video footage of us getting drunk the night before that I may post. It may ruin someone's reputation though...
Not feeling it yet...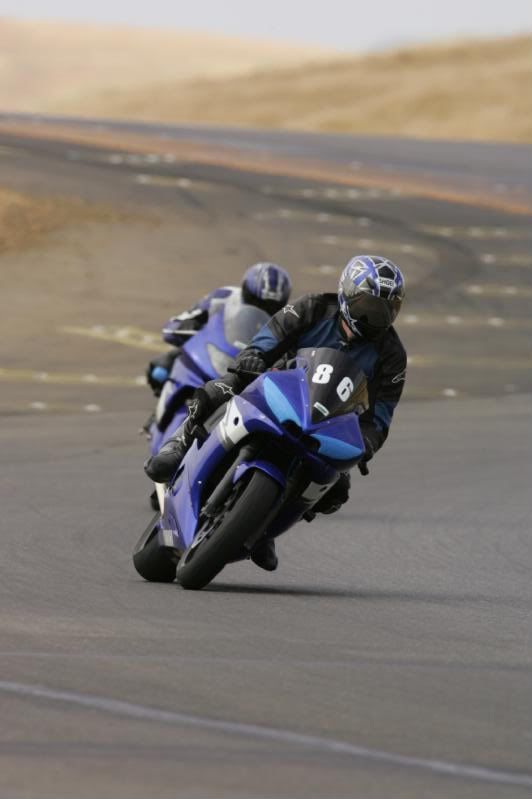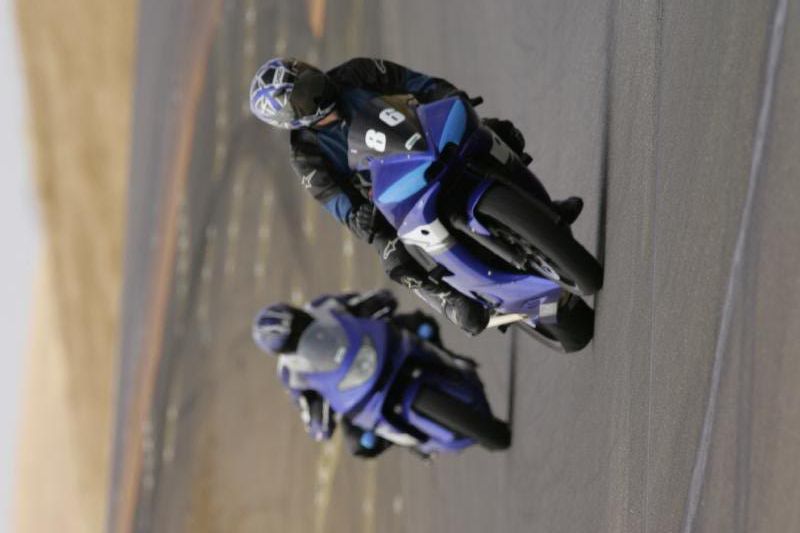 Is... That.... Paytheon behind me???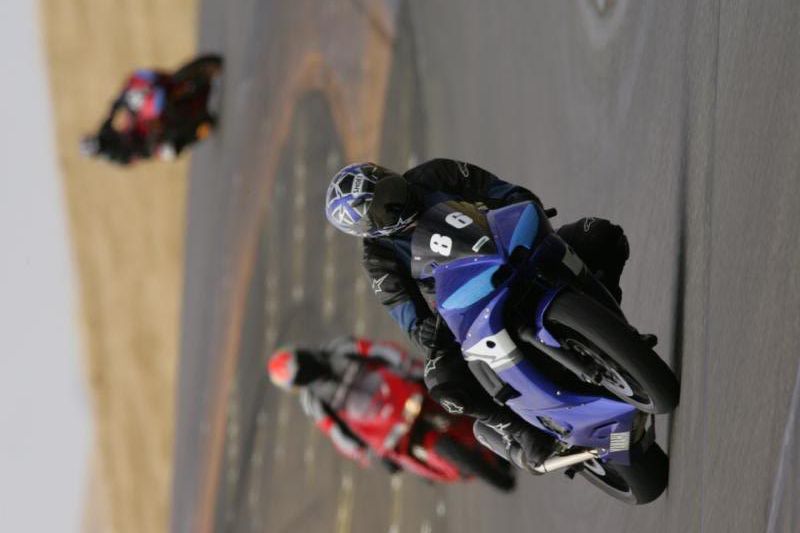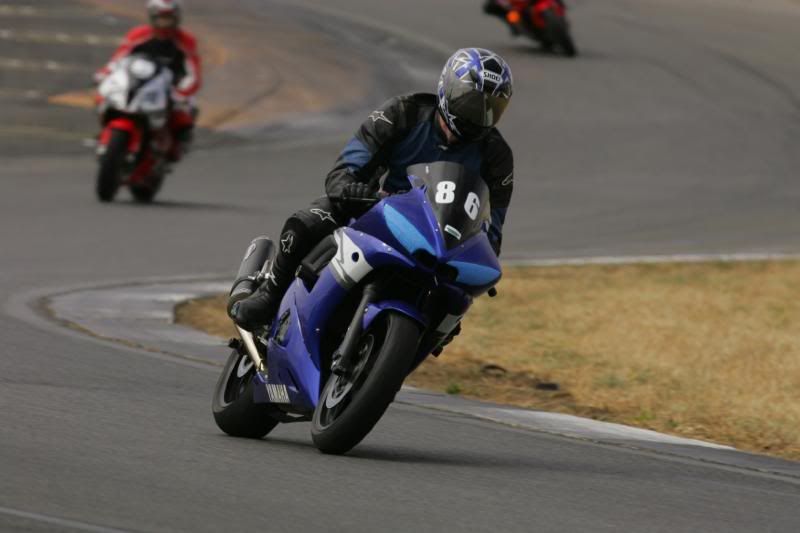 I didnt like the right hand turns at the track. The track has about 90% left turns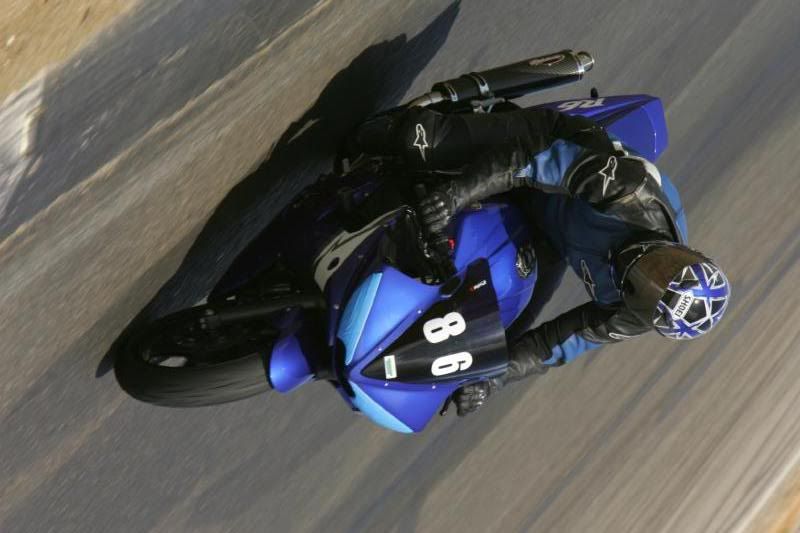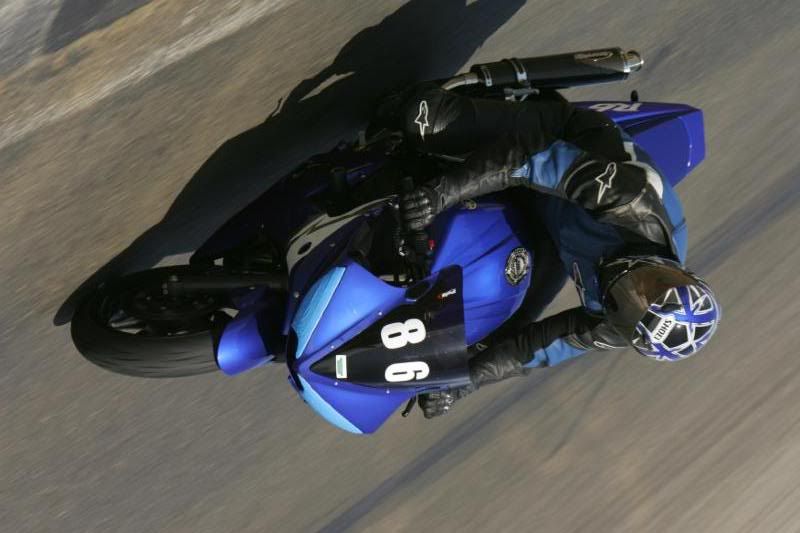 Thats right. Stay back there!
Bout to get passed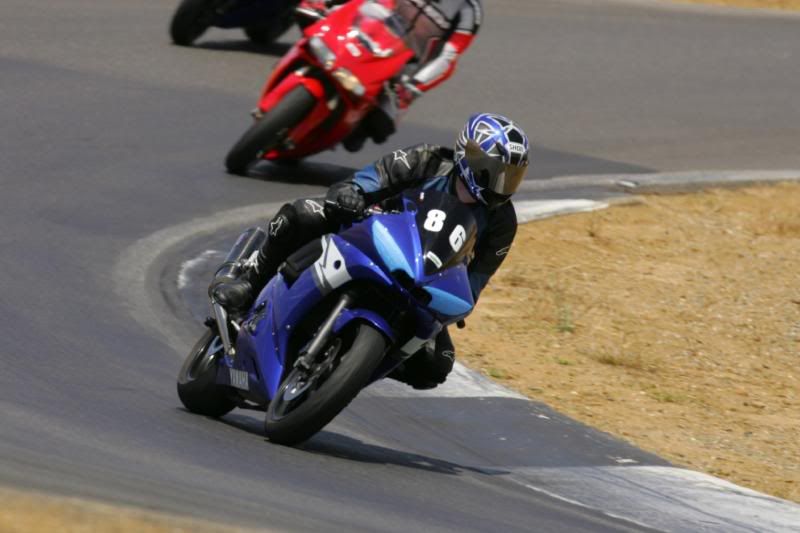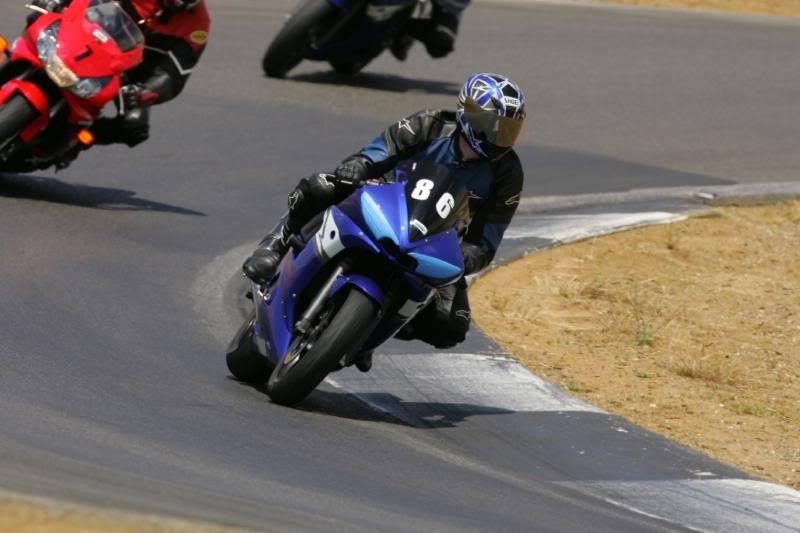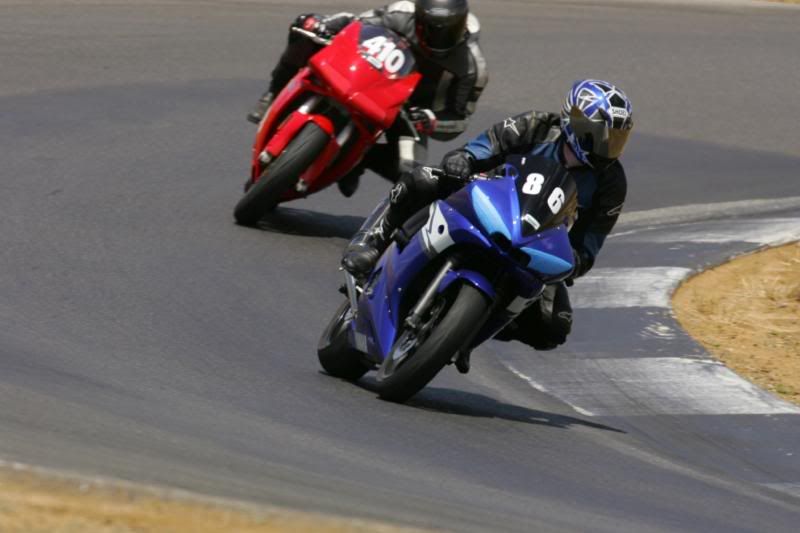 Just passed Paytheon...
Setting up the right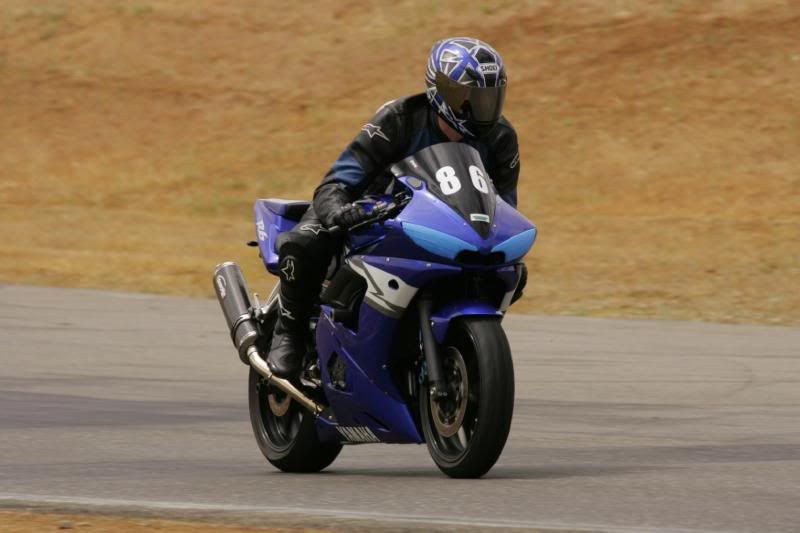 Oops, wrong line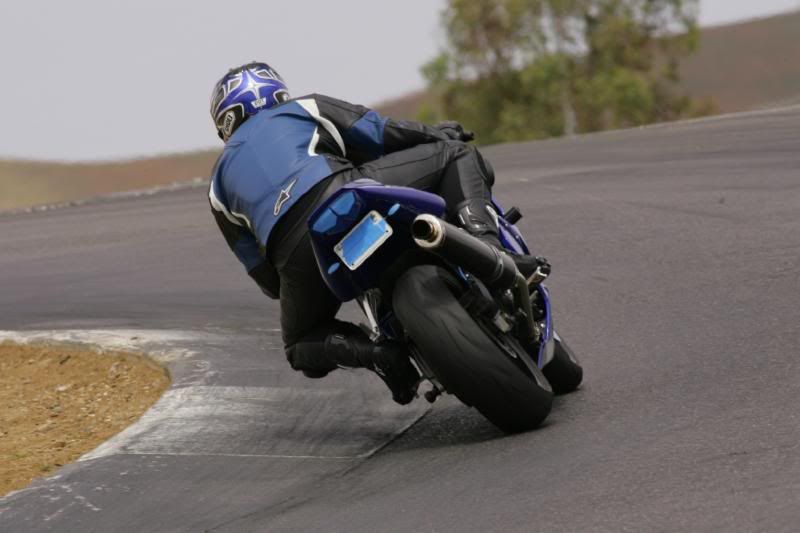 There we go...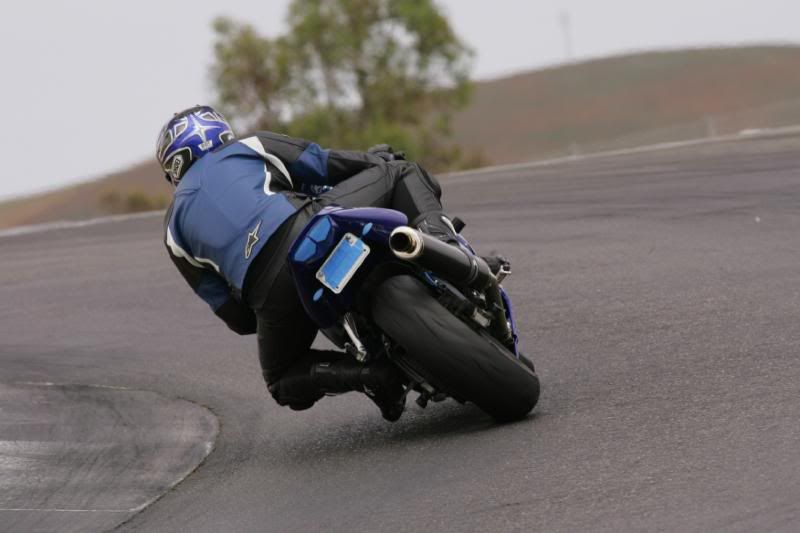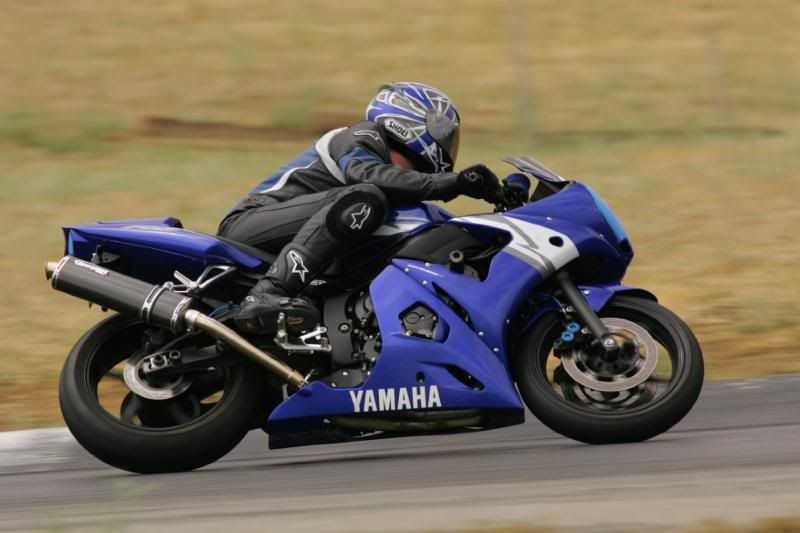 Bad Body positioning