Discussion Starter
·
#1
·
Been awhile since I posted anything up, so figured I'd post up a few pics from my freakin' awesome track weekend this past weekend. It's been almost 2 years since my last trackday (Oct 2012)..... not really sure why I took a little break, but I HAD to get back out there again and finally fix my damn body position that I've been struggling with since the very first one
So I signed up for a weekend at NC BIKE with Team Pro Motion.... my buddy Kevin is a coach for them so I could get a good bit of one on one..... I'm still fairly new to the whole track thing and still learning lots of things
I took the day off work Friday to get everything done..... bike prepped and loaded, car loaded, and kiddos loaded. And yes, the mini fridge was a must..... and it was awesome, lol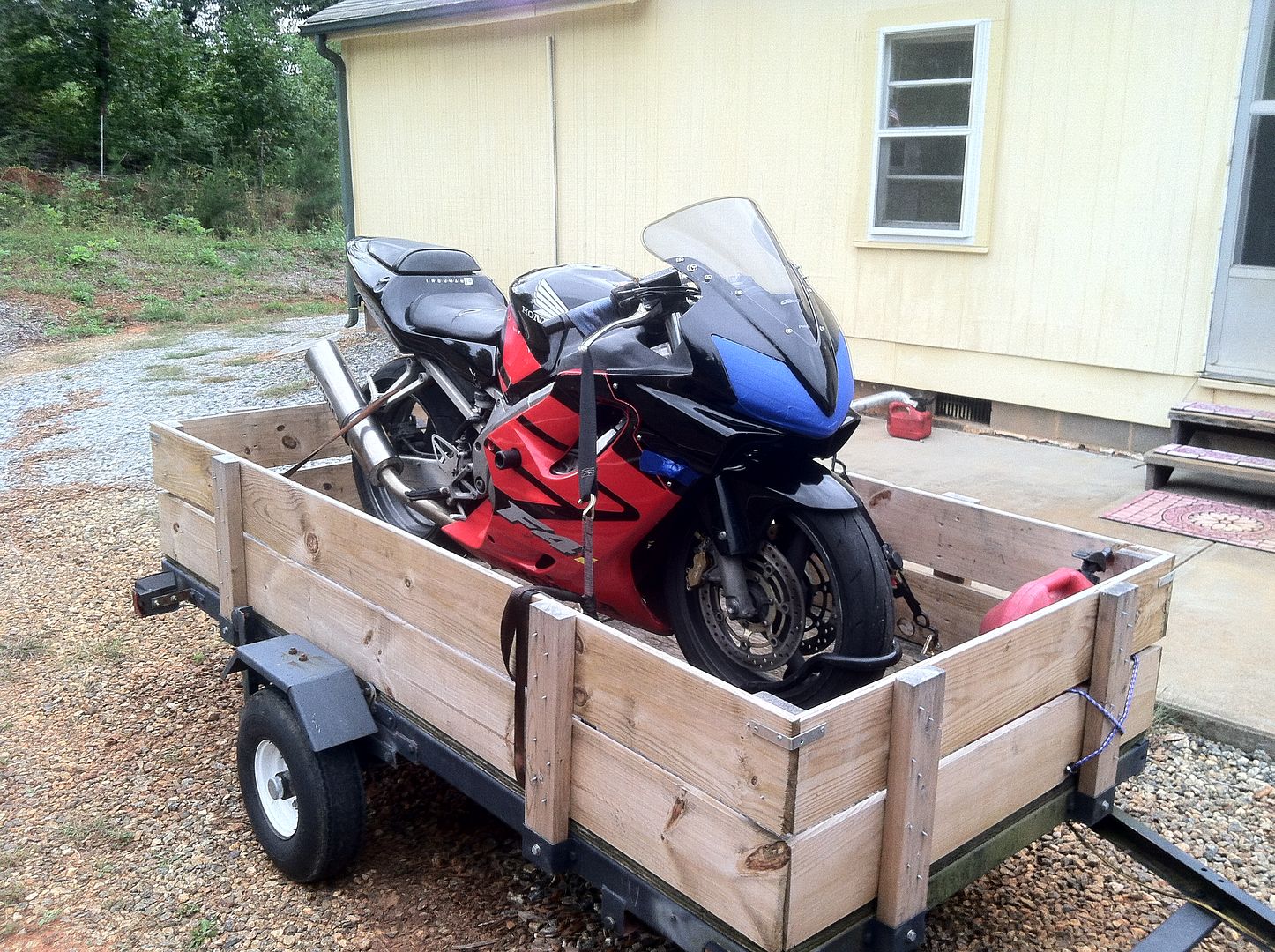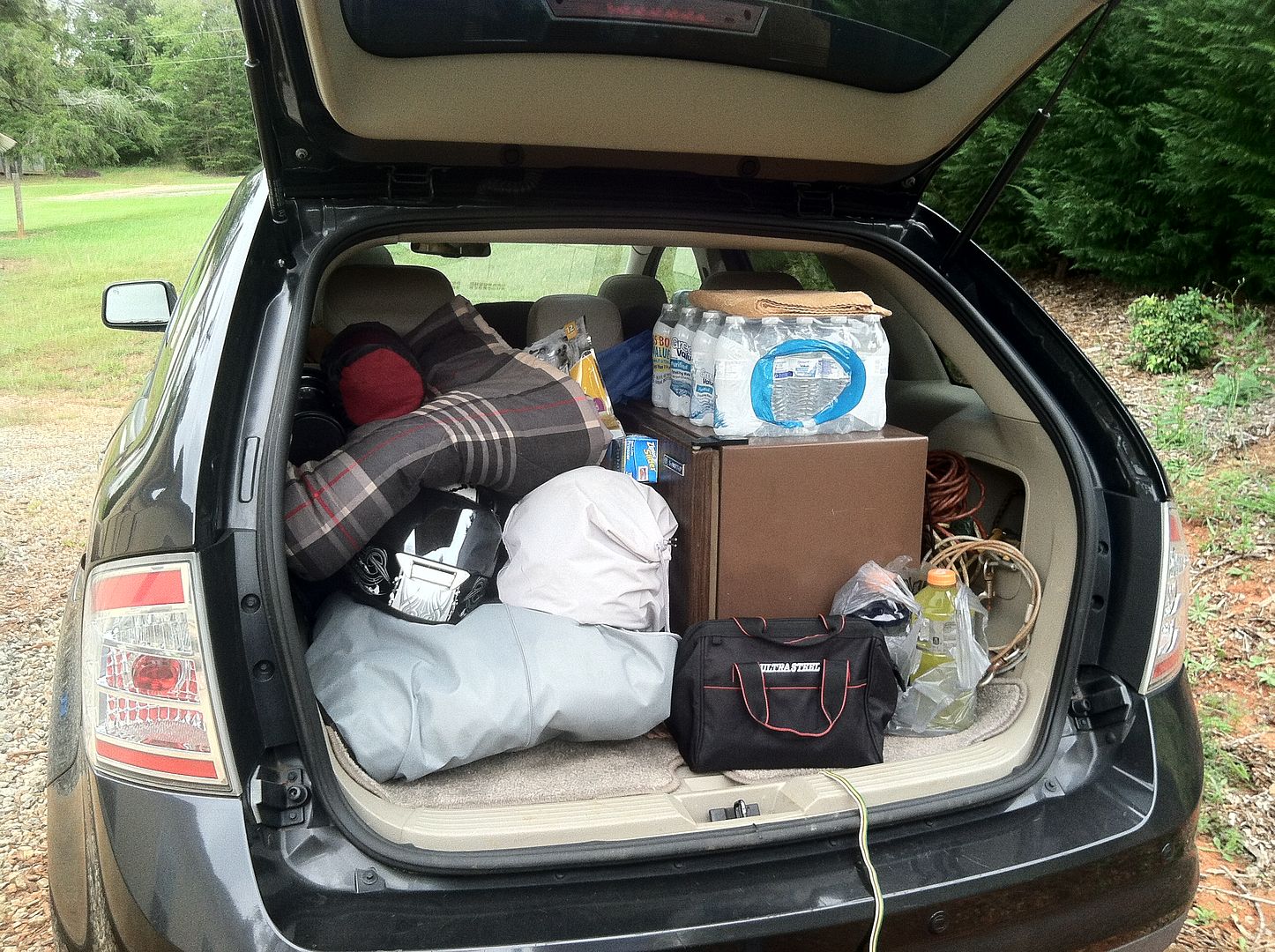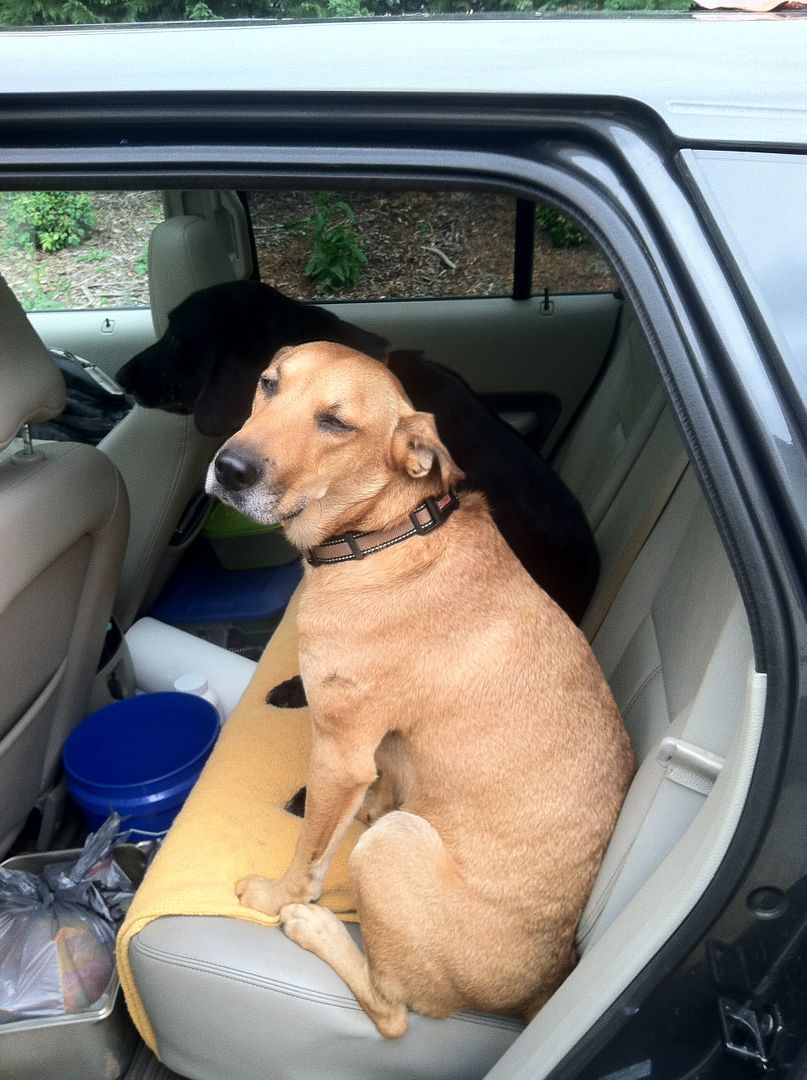 We left and made our way the 5 something hours towards the NC coast...... I don't think the kiddos were quite as excited about the weekend as I was..... oh well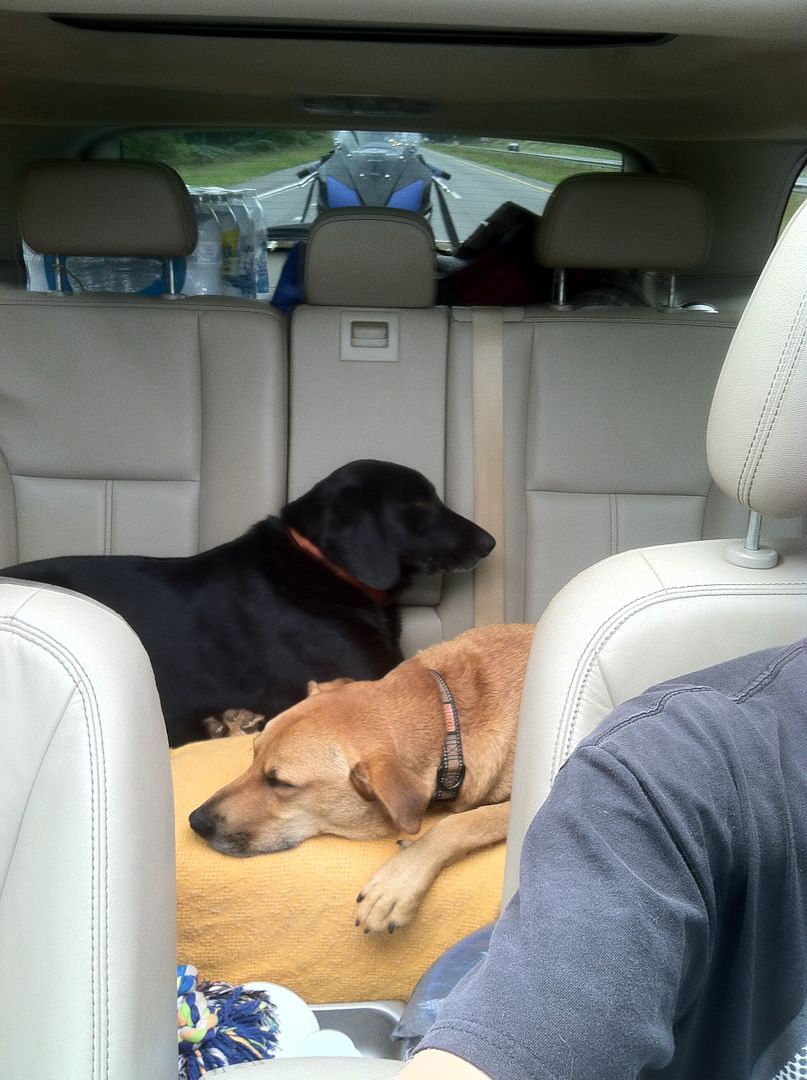 Stopped for dinner along the way, and could already tell the weekend was off to an awesome start with a kick ass sunset
My buddy Kevin and his friend Chad were on their way up from Charlotte the same time I was making my way there, and we ended up meeting up along the way and going the rest of the way together.... we finally rolled in about 10:30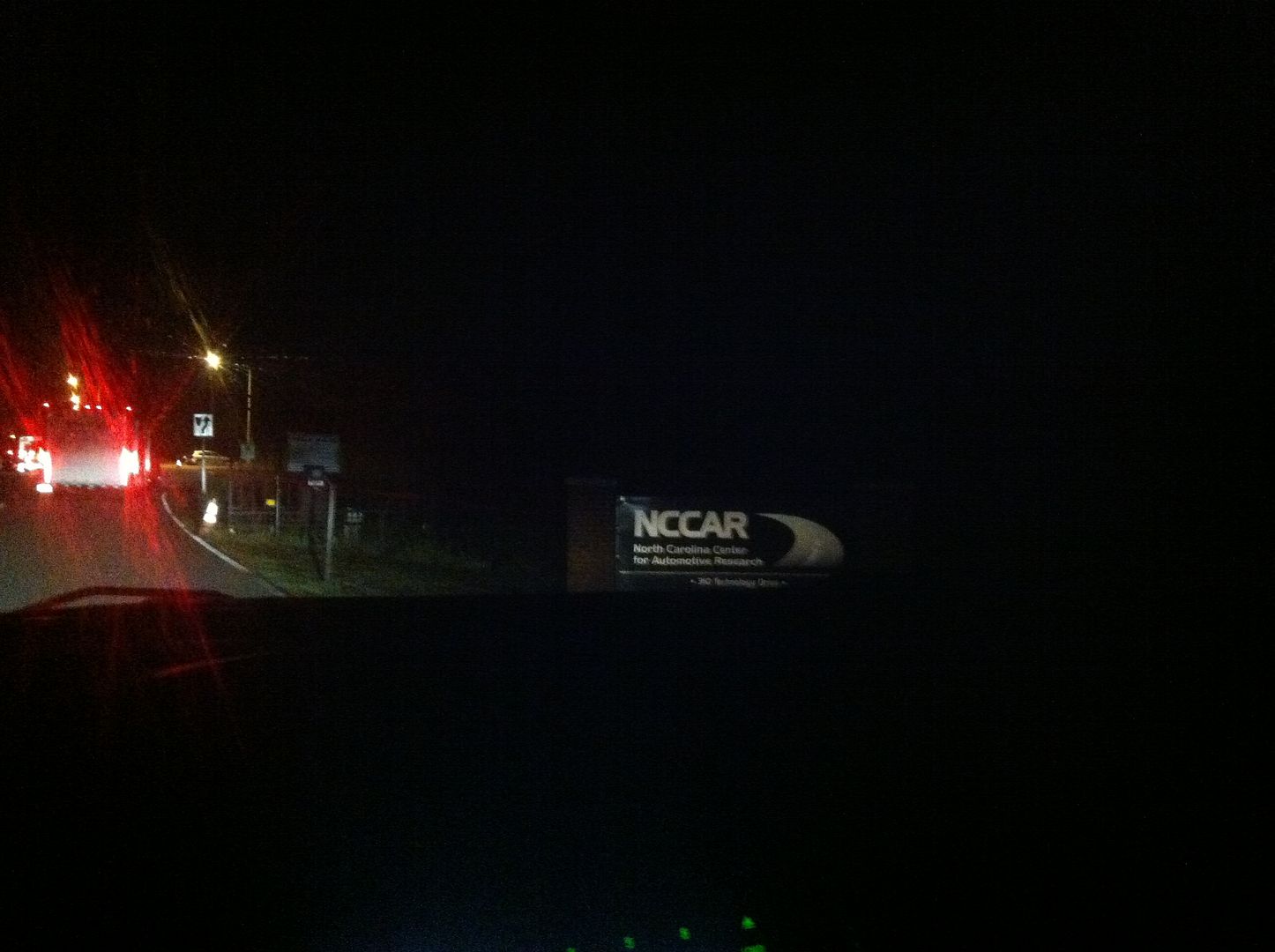 After we got everything set up and Kevin did some work on his bike, we all got some sleep..... Had my own cozy little setup in here lol. Had to fight for my spot though, haha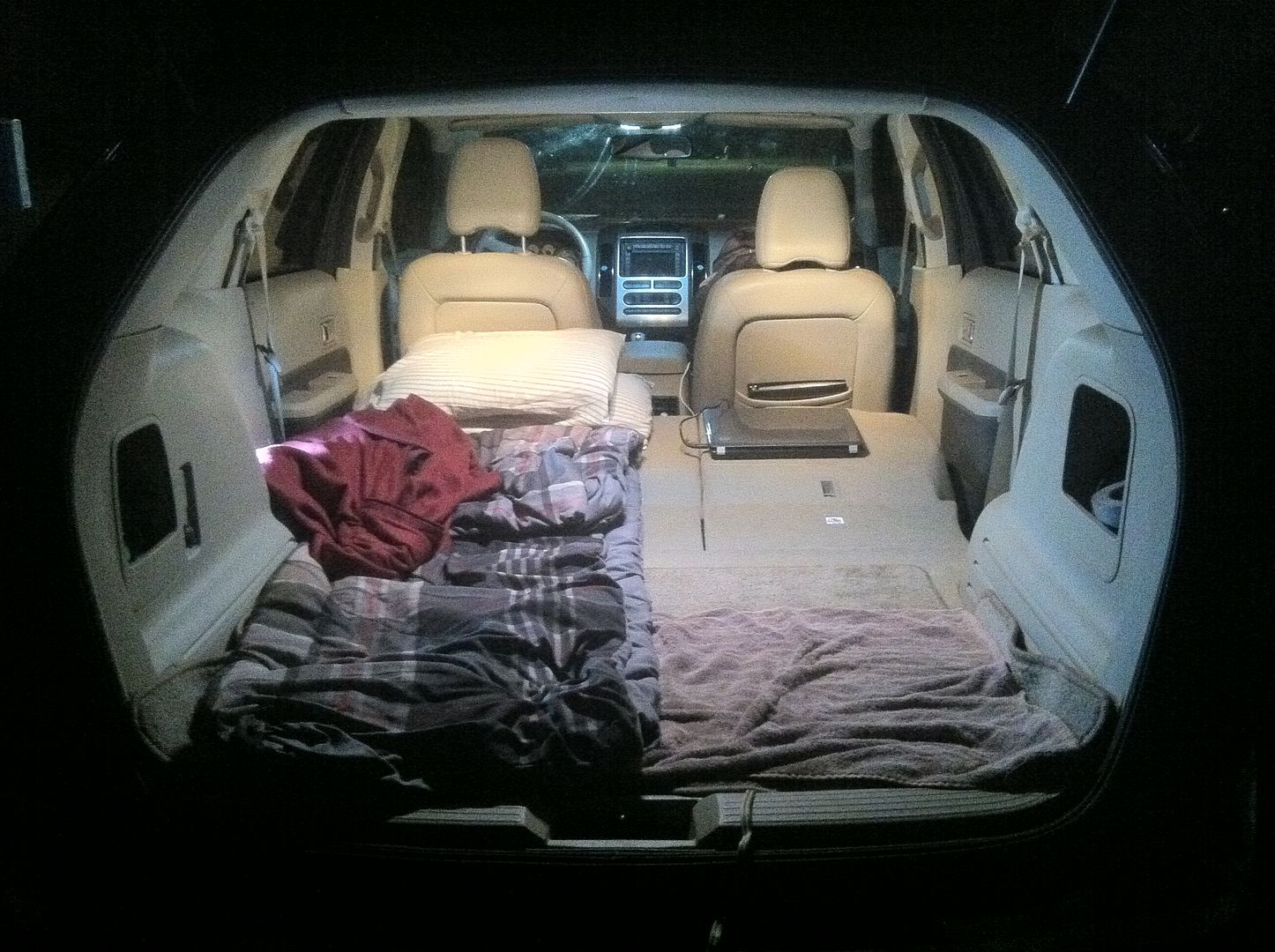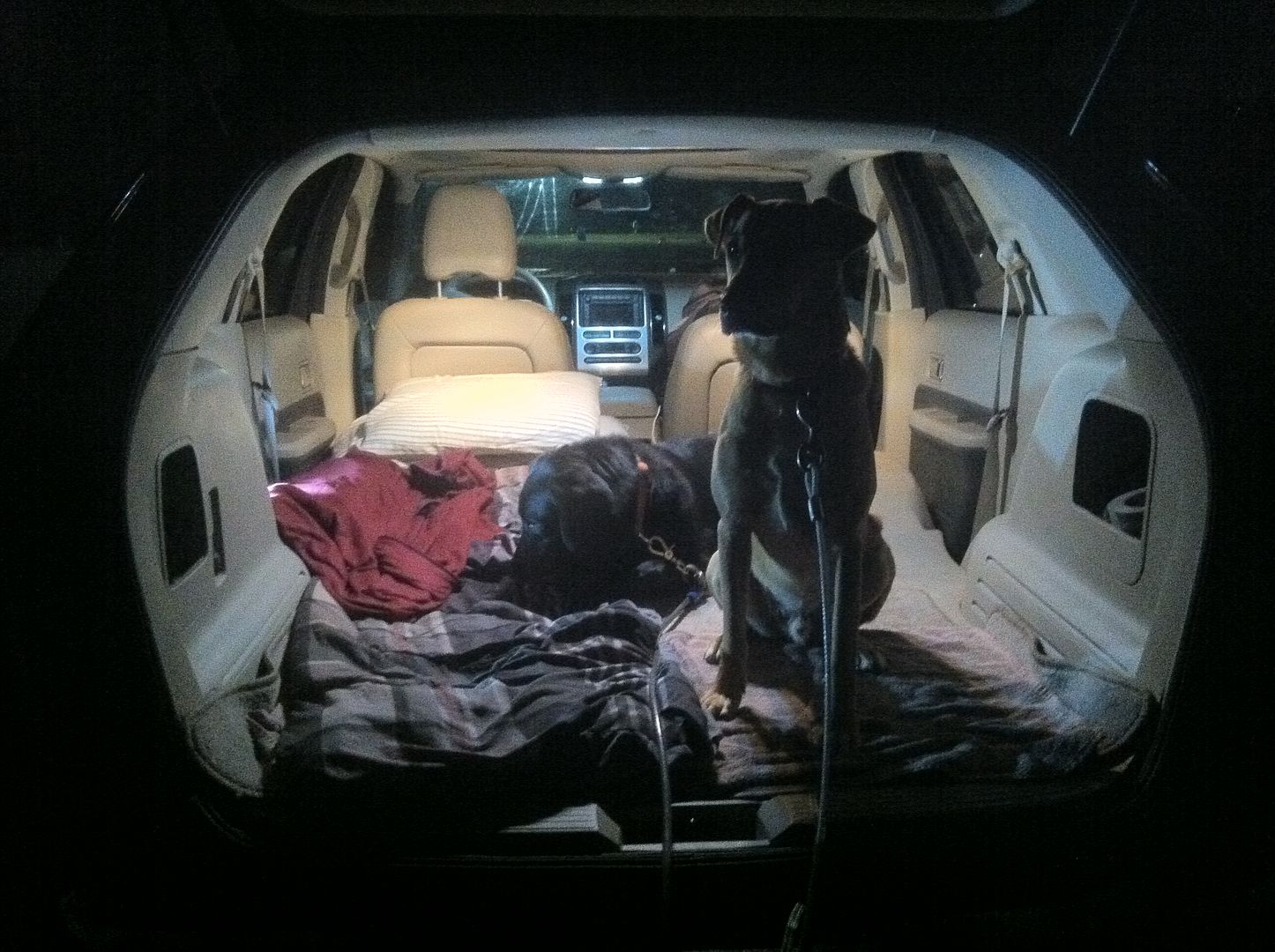 Woke up to an absolutely beautiful cool morning saturday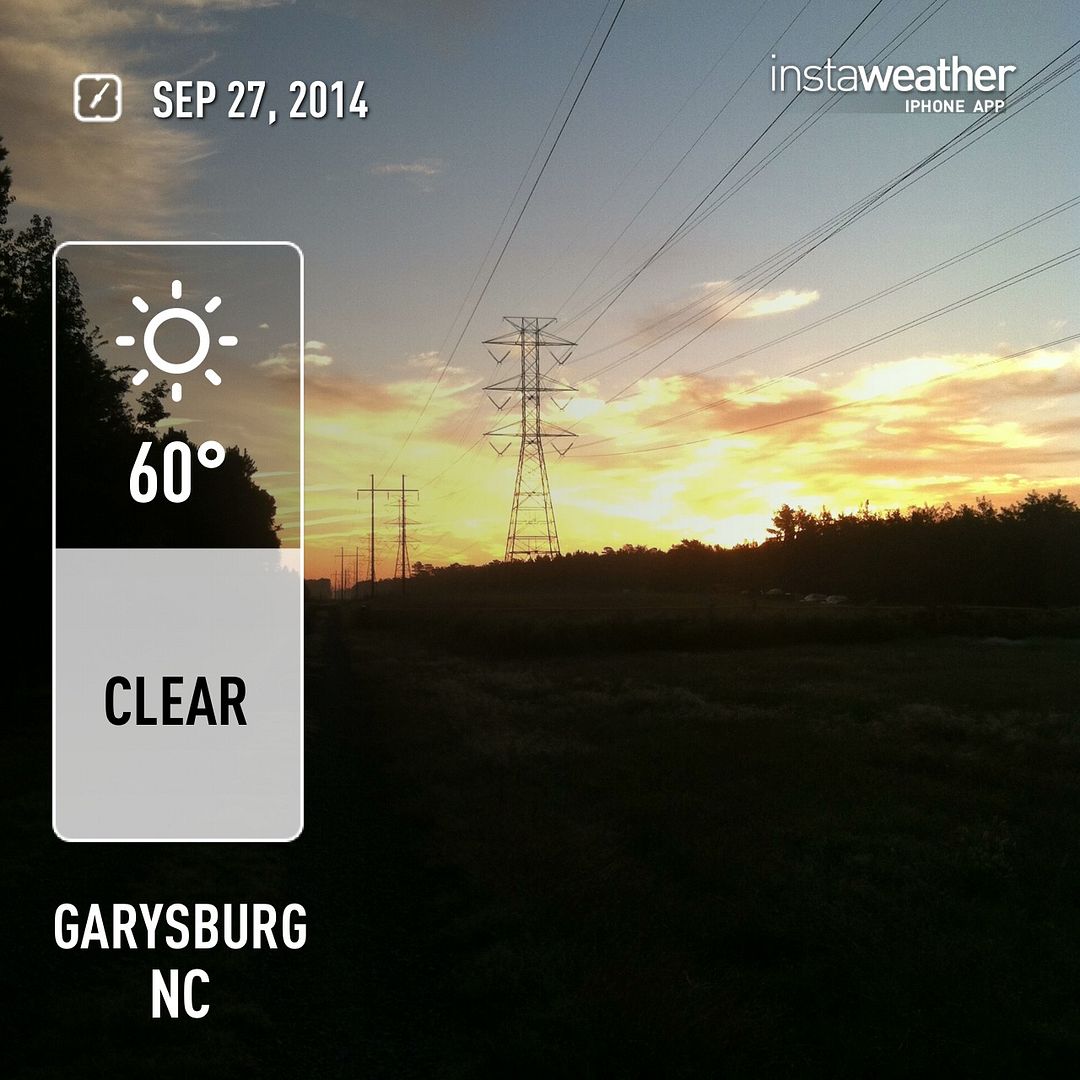 Through tech and ready to roll!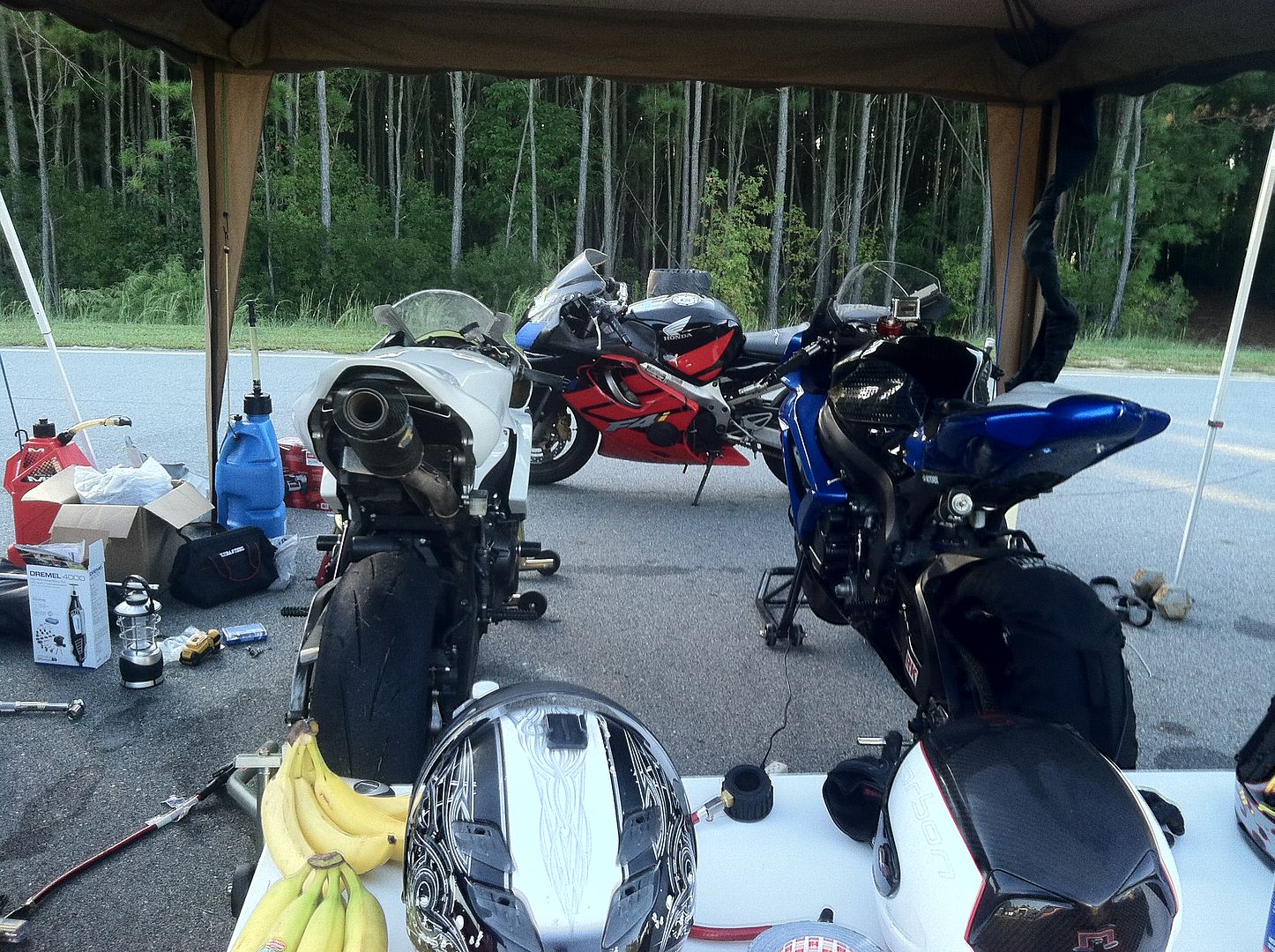 The kiddos were being lazy bums just laying around in the car, lol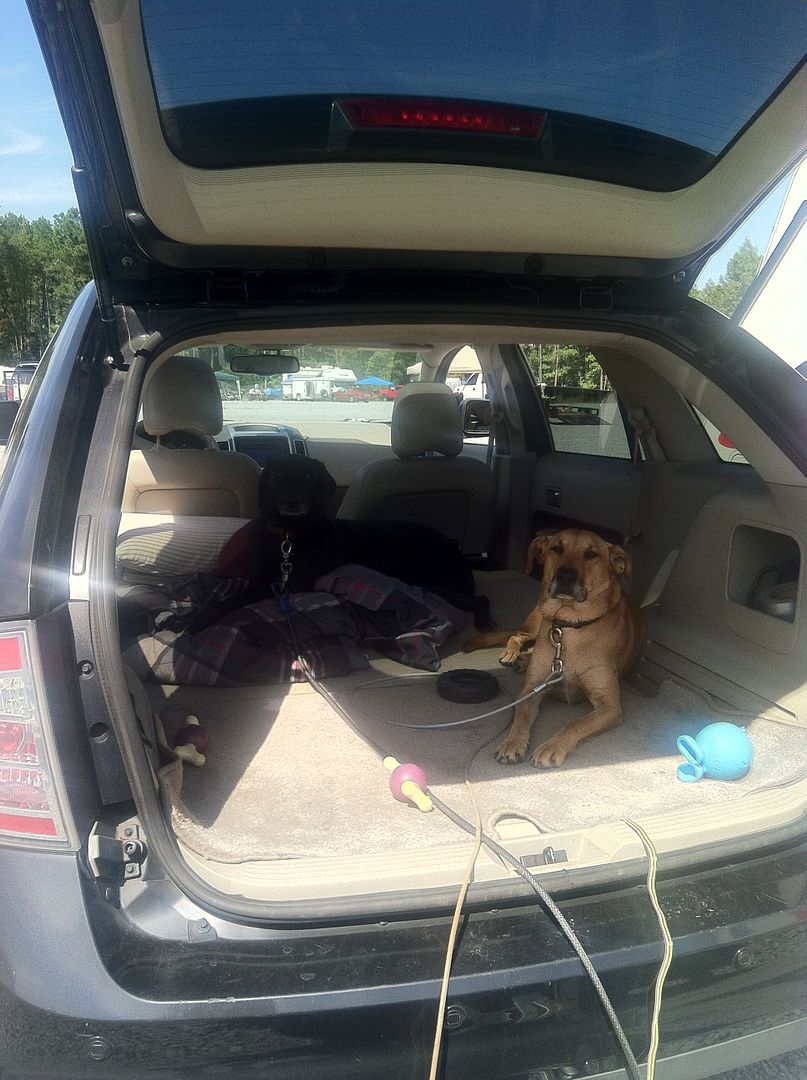 Rode both saturday and sunday, and had an absolute BLAST!! Probably one of the best track weekends I've had to date. My buddy Kevin helped me out tremendously with my body position which I've been struggling so much with, and with just a few helpful words and advice, everything finally started to 'click' for me. It was as simple as just dropping my inside elbow, which pulled my head down (always a prob), and then just relaxing my upper body. Soon as I did that it's like everything just fell into place. Sooooooo happy with the improvements that were had!! Of course I'm still far far far from perfect, but I do believe it was definitely a step in the right direction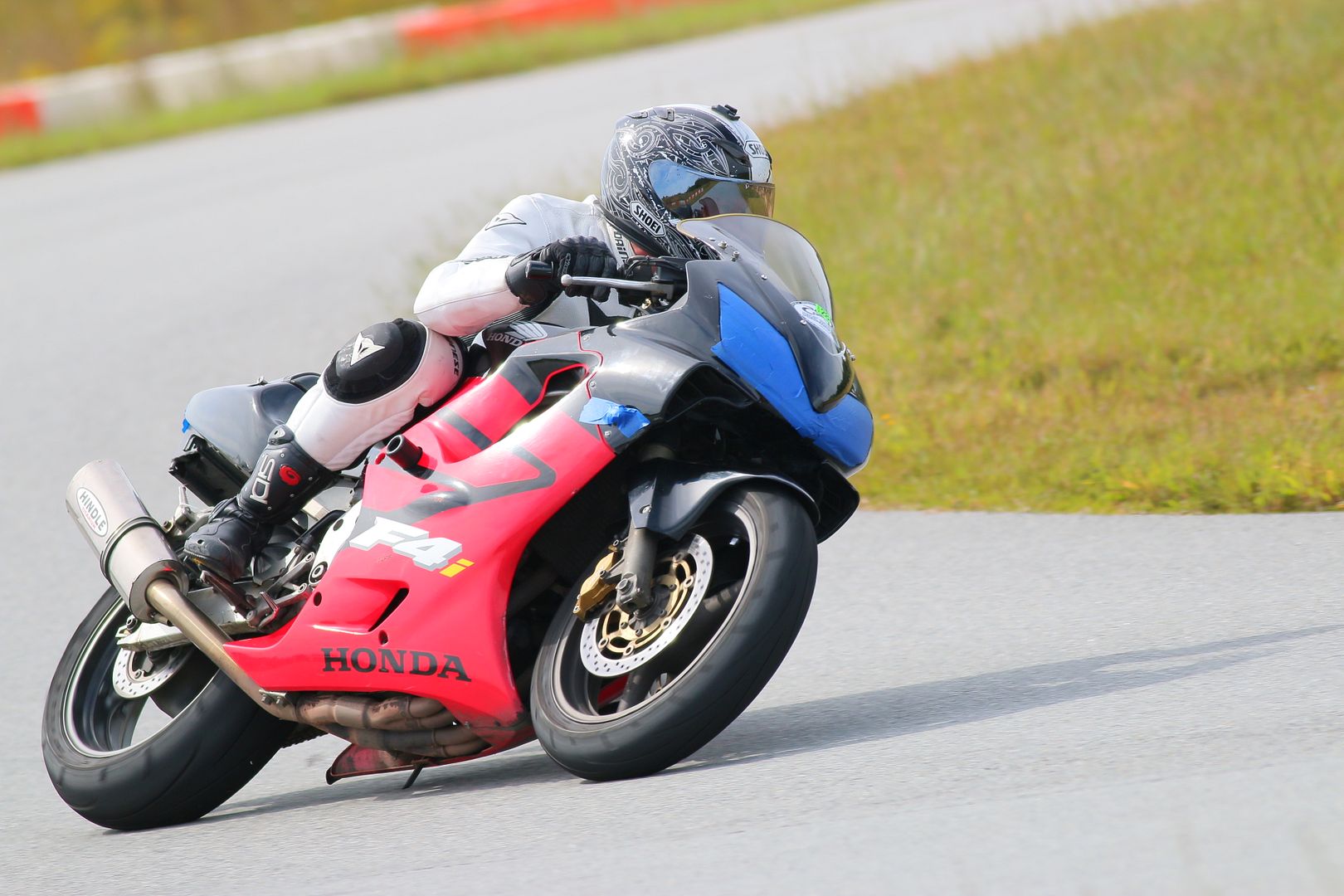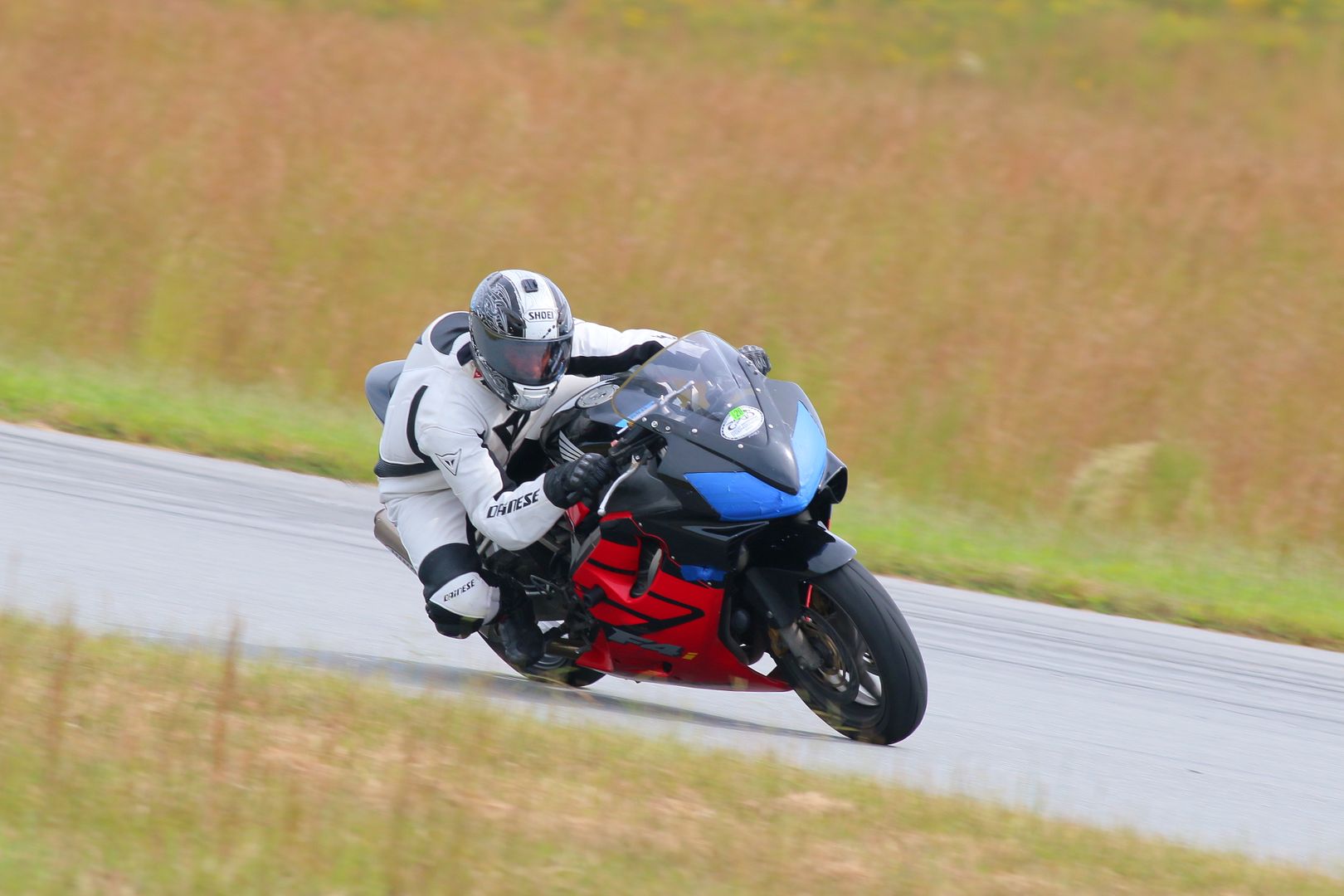 Ended the day sunday with a shiny bike, scraped pucks (more or less my first time getting my knee down, and now that everything is starting to flow it's pretty much every time now), and a nicely scuffed tire..... don't think I could ask for any better. And the bike ran flawlessly the entire weekend.... not a single problem whatsoever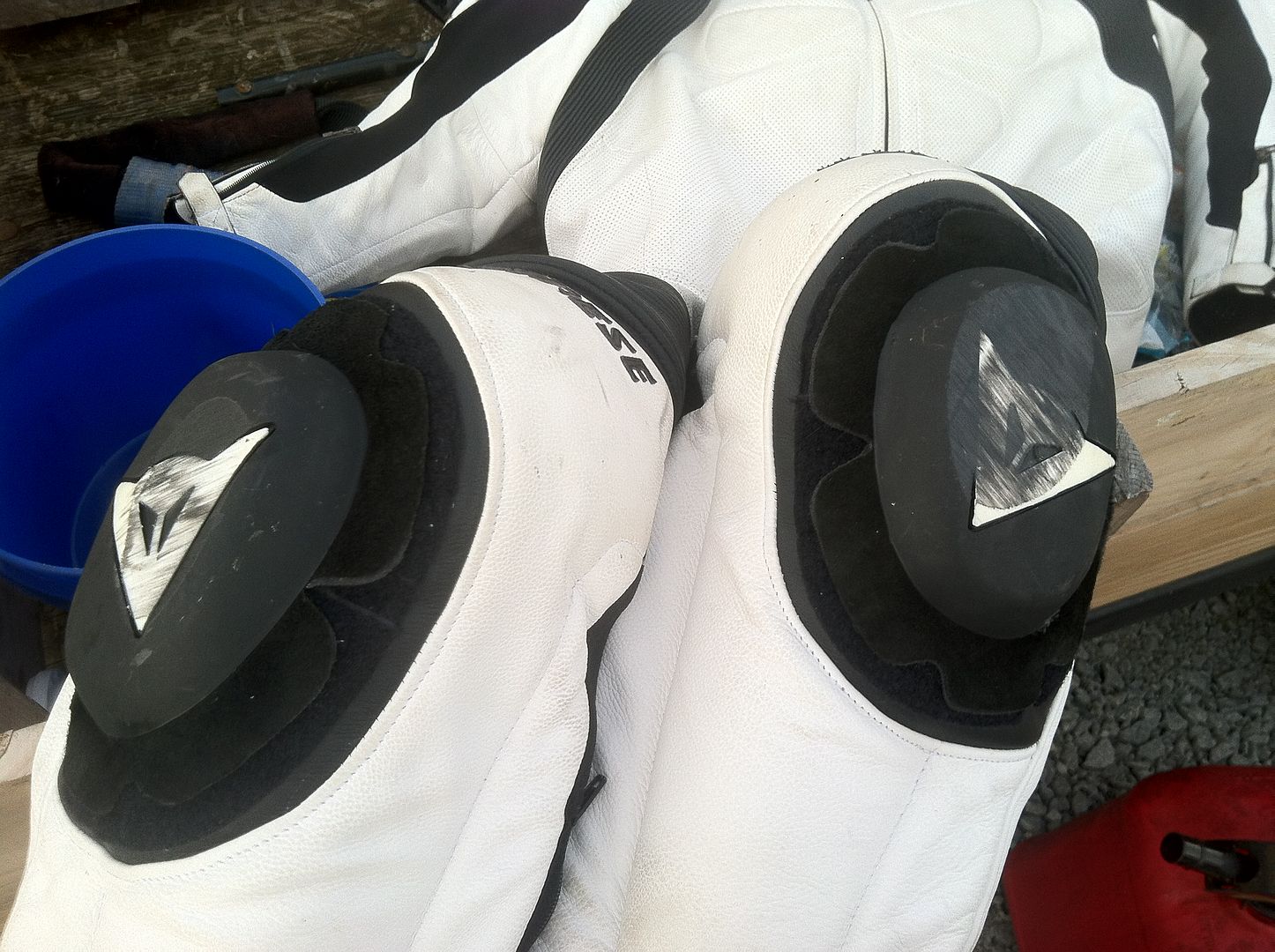 Saw some bikes you don't typically see at trackdays..... hell yea!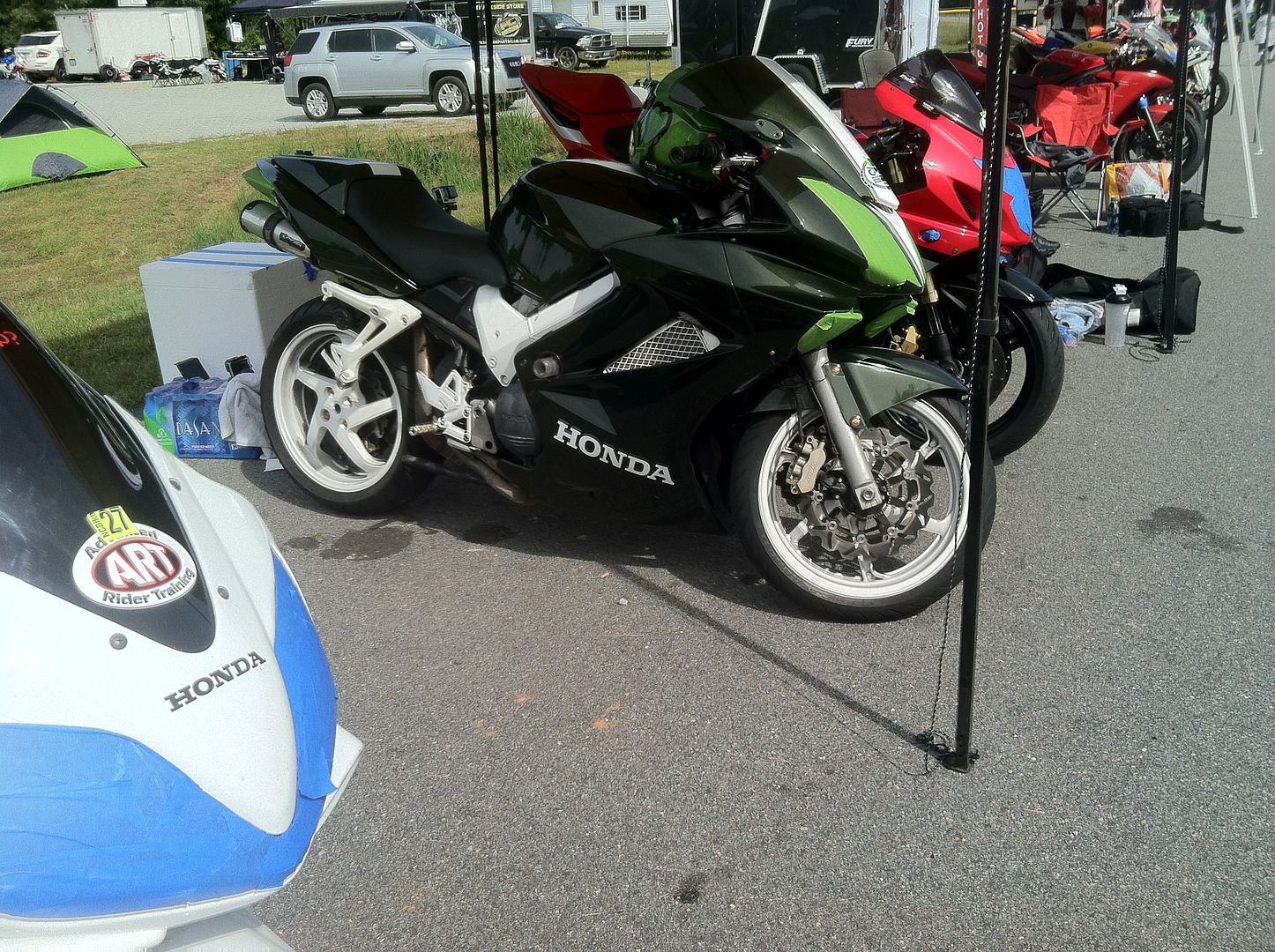 Sunday night.... finally got everything packed up and ready to roll out. I left and went about 30-40 miles up the road and stopped to grab something to eat. Ended up being 9:30 pm before I really got on the road, and still had a 4+ hr drive ahead of me.... yea that was a laaaate night. And had to get up and go to work the next day.... I was definitely dragging. Absolutely worth it though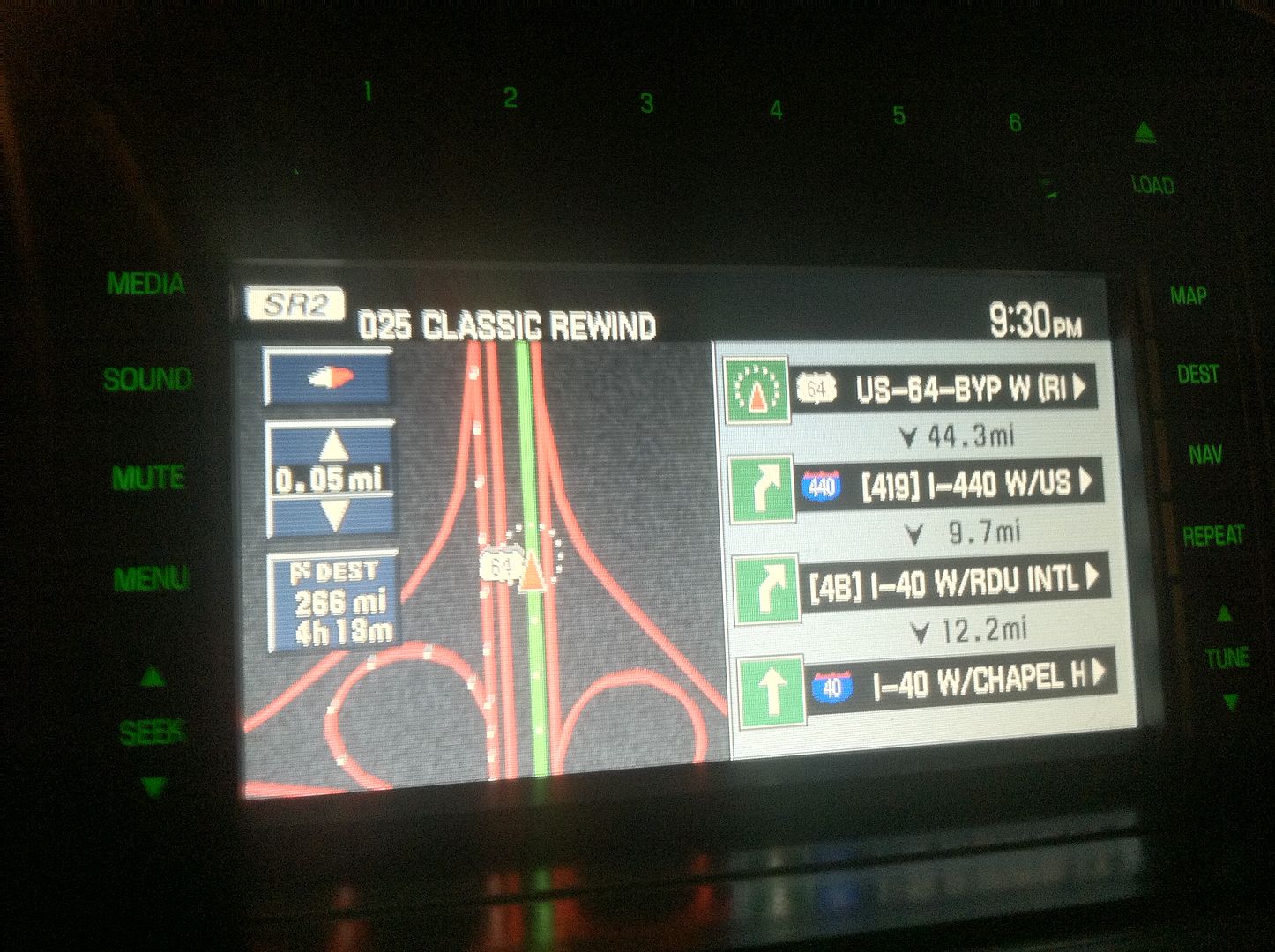 All in all it was an absolutely awesome weekend! Weather seriously couldn't have been better.... little chilly at night for sleeping, but during the day high of 79 and sunny blue skies..... couldn't have asked for better. My buddy Kevin followed me on sunday and said I was looking great! That I'm certainly happy to hear. Definitely gonna try and make it back out again here soon.... prob later this month