NEW ADDITION: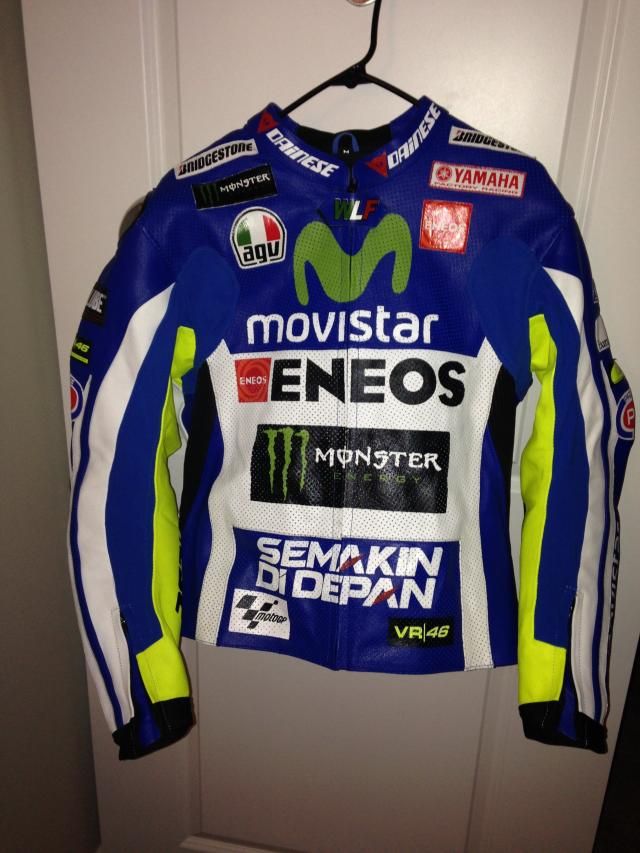 Full leather jacket, excellent craftsmanship, thick, solid, protection in all the right places...
Size: 40/Medium
Price: $400 shipped
Now that the riding season is upon us, I feel that it's time to move from the entry level gear to the good stuff. I'm cleaning out my closet with stuff that probably will not be worn.
The first item for sale is a Nitro Racing jacket that's marked large. I've rode with it for a summer and a half, and it has never been down. It's perforated, and it's keeps you very cool in the summer. I'm 6' and weight 158 lbs. I have a lot of room in it, so I'm sure it can fit bigger people. It's in good condition with no noticeable damage anywhere. It padded everywhere for excellent protection.
The second item is a Duhan replica team racing jacket. It's not real leather, but I assume it's good for spring riding. It's a medium, and it has never been worn except when it first was unboxed for fitment. Basically, it's brand new. It fits well with room for me to grow some. There's some padding in the important areas for protection.
Nitro Racing jacket : $60 shipped
Duhan replica team jacket: $115 shipped
Both: $160 shipped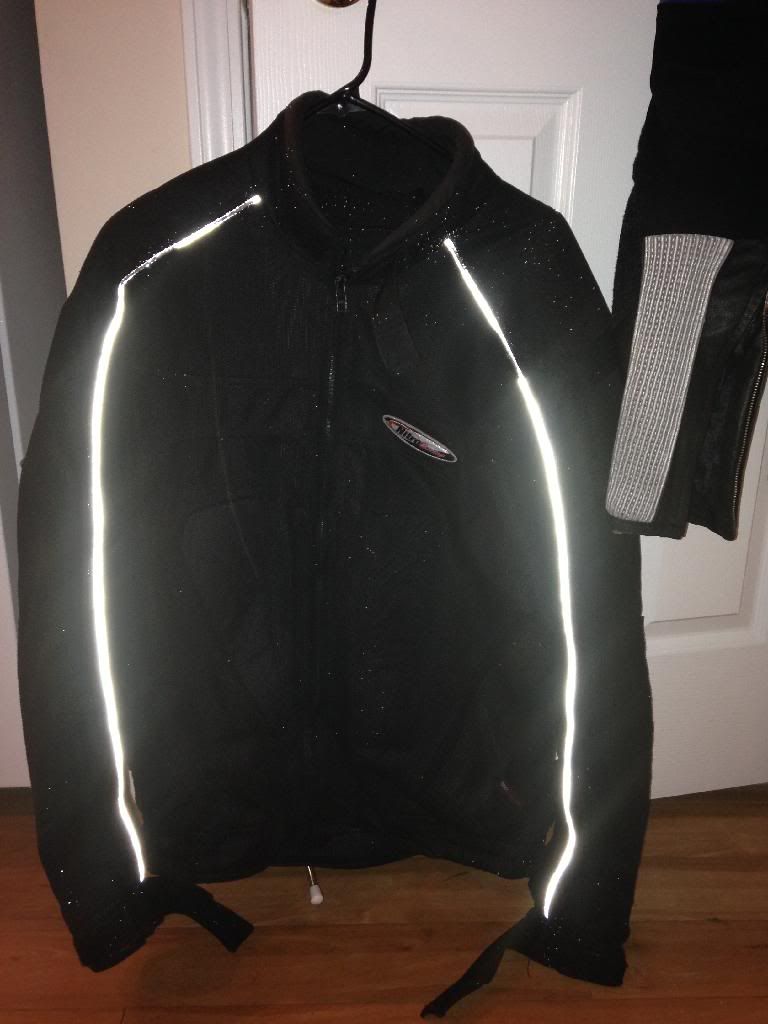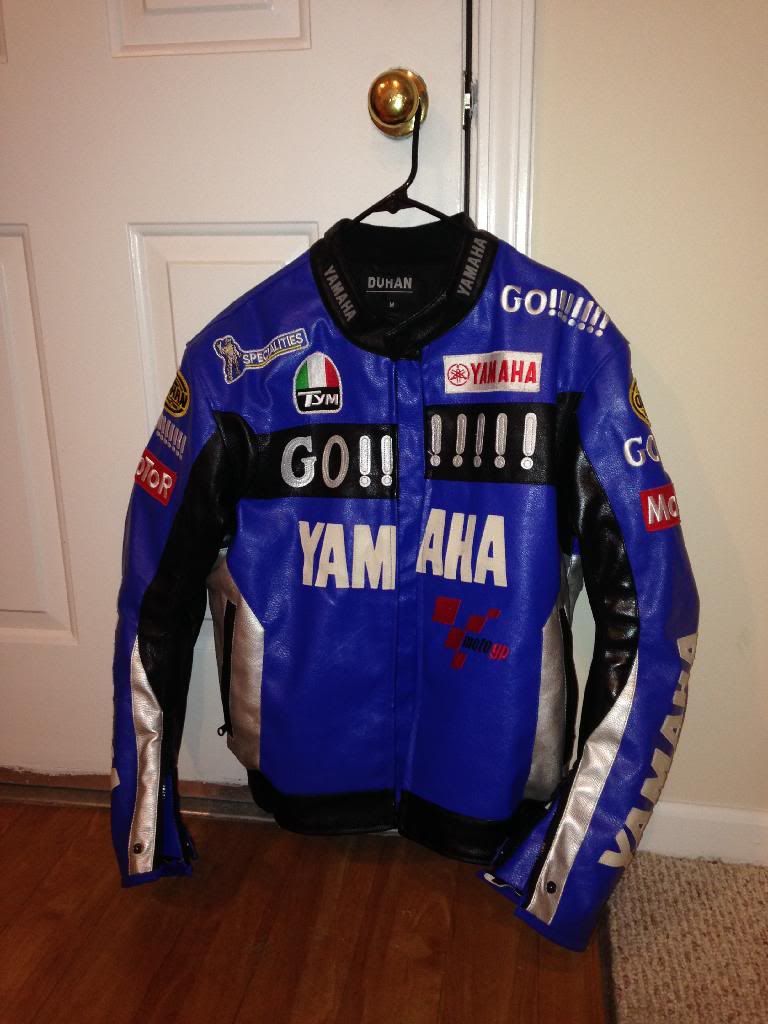 PM me, or call/text to 267-438-0457.
Thanks for looking.