There's a break in the weather so I booked the day off work, hooked up the trailor, and I'm off to pick up my new baby! I'll update this when I get her home.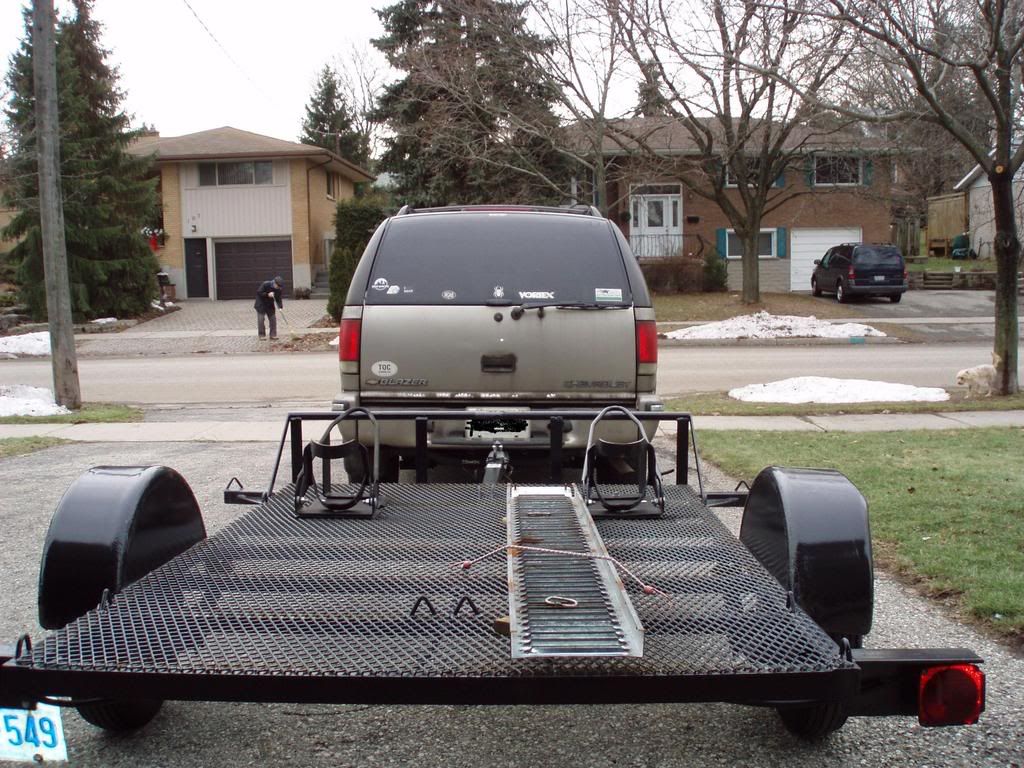 Ok, so I made the hour and a bit drive to the dealership where she was at the front of the show room waiting for me. By the way, that sled directly behined, has an R1 engine in it!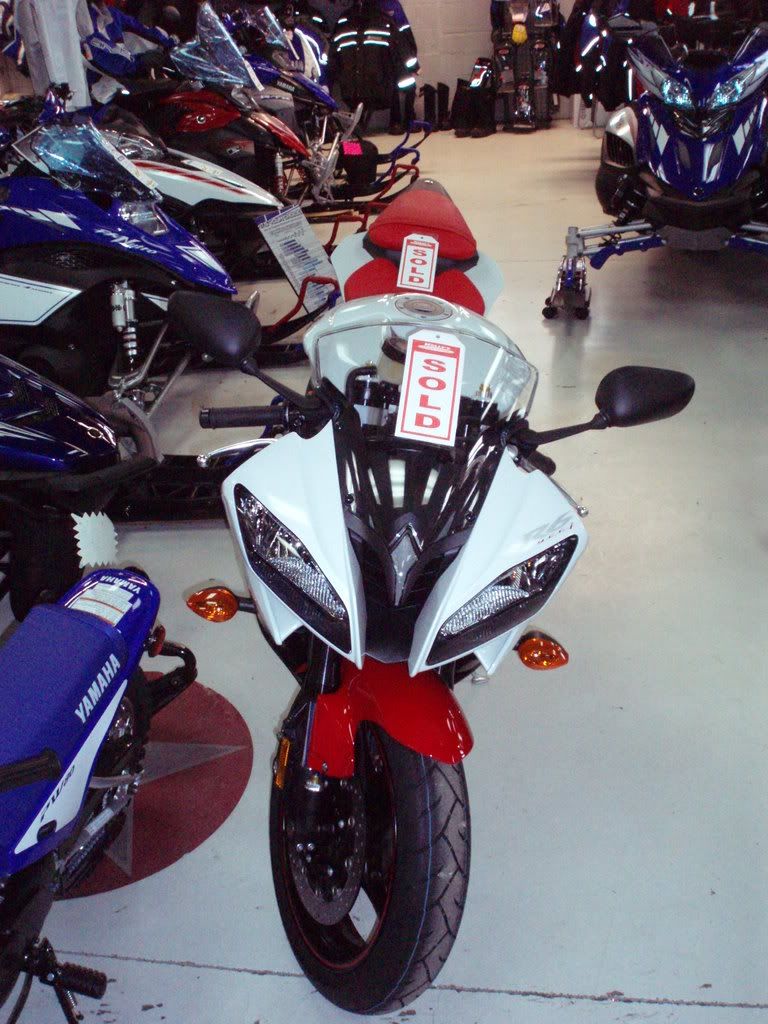 Then, after the obligatory "instuctional session", I loaded her up. Hey, my tie downs match!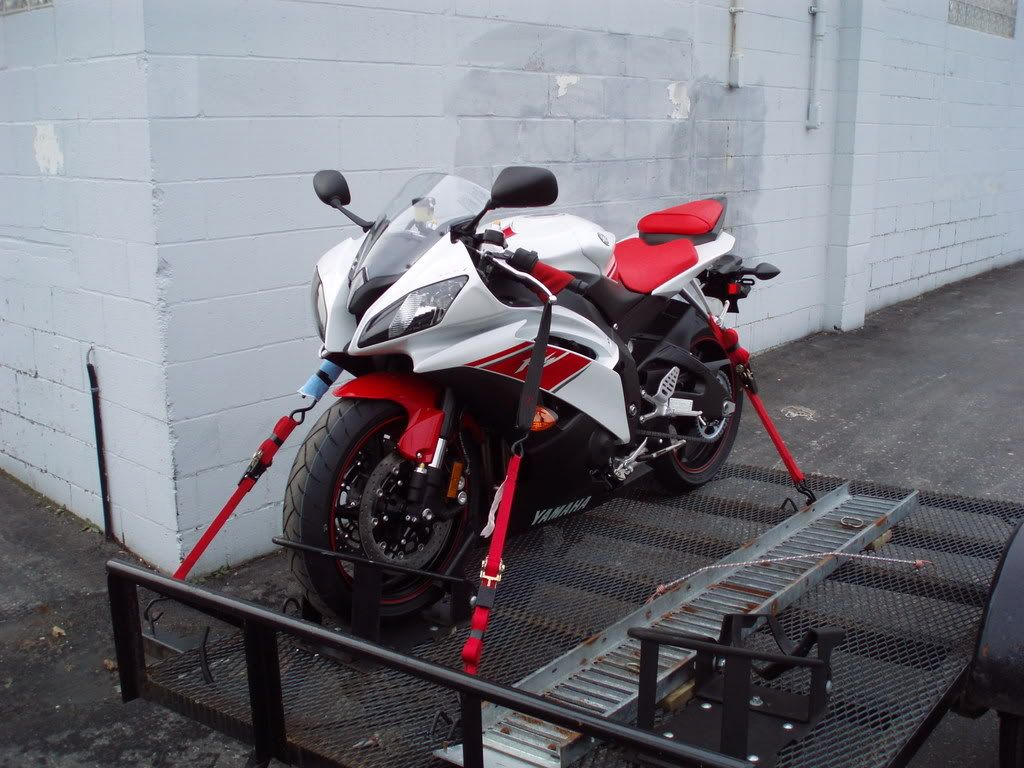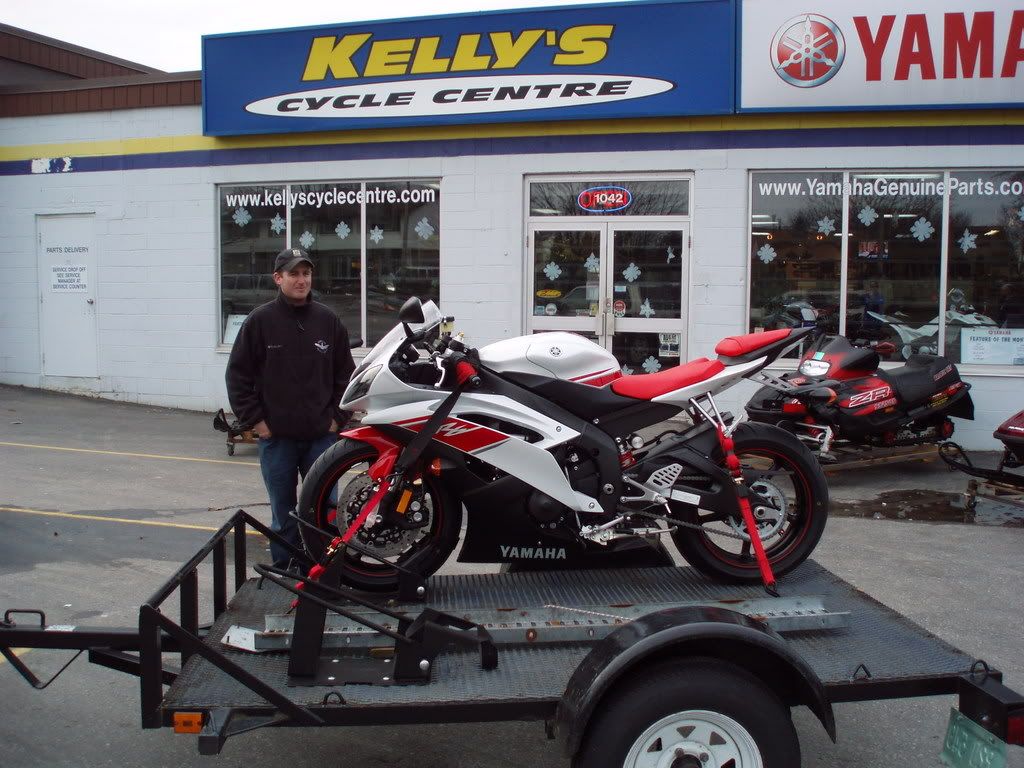 Here we are at her new home. It was dark already. I made a stop or two at friends on the way home.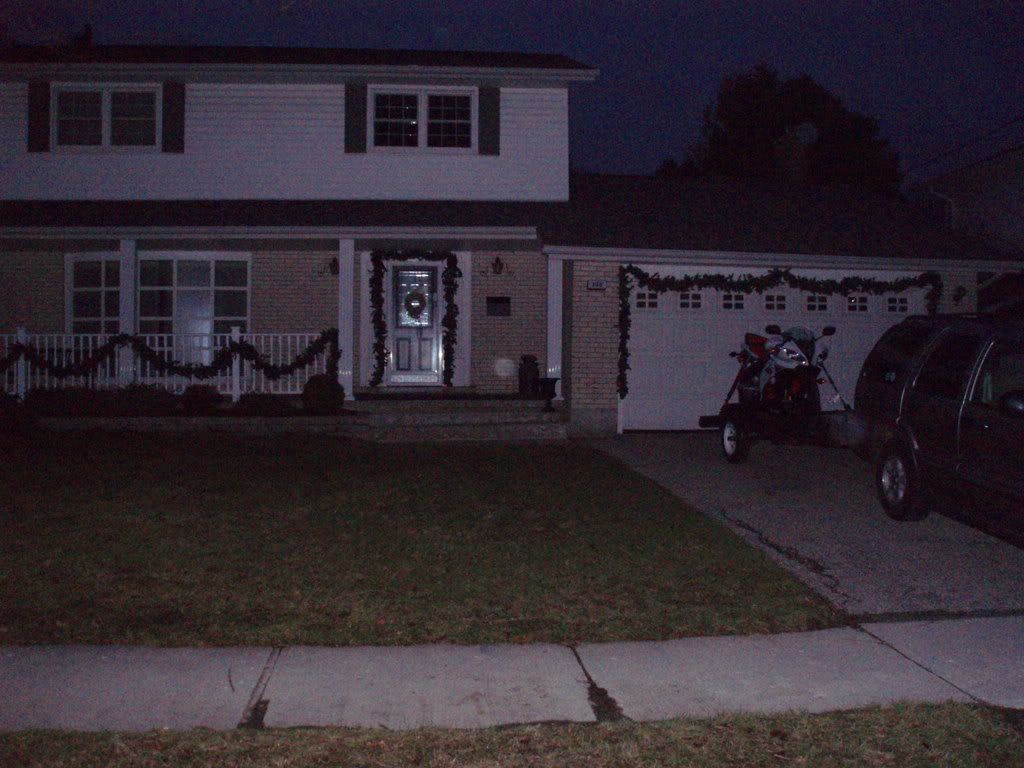 In the garage with old faithful. She got jealous right away. I had to put on the db windscreen. Humm, I guess that's mod #1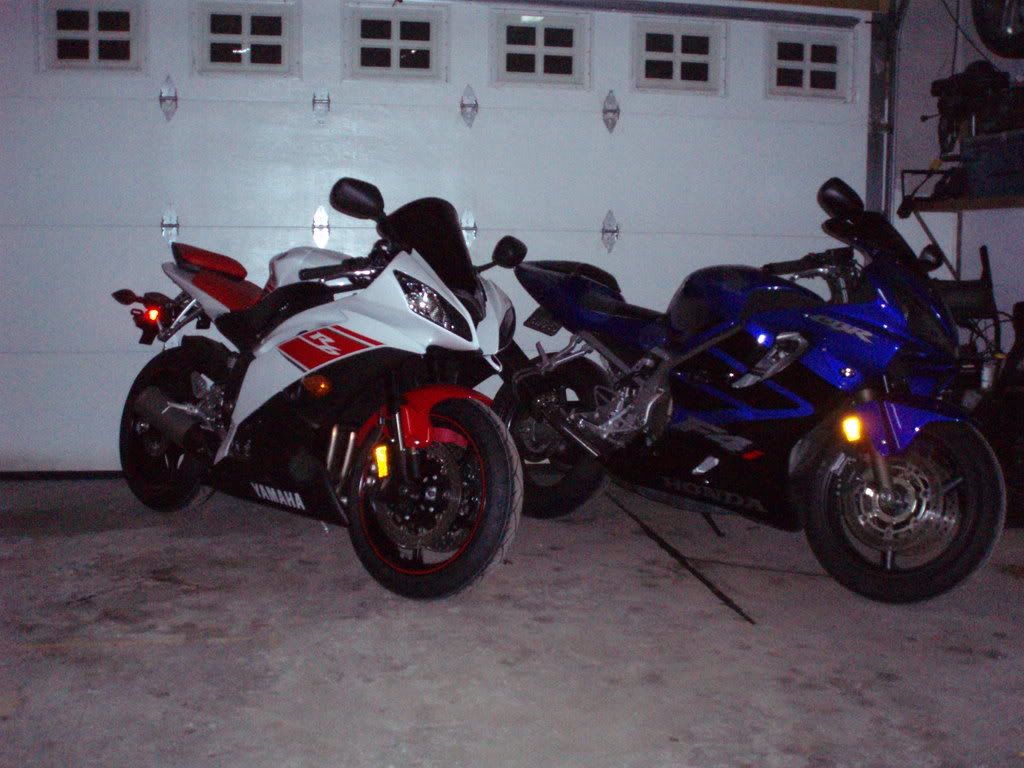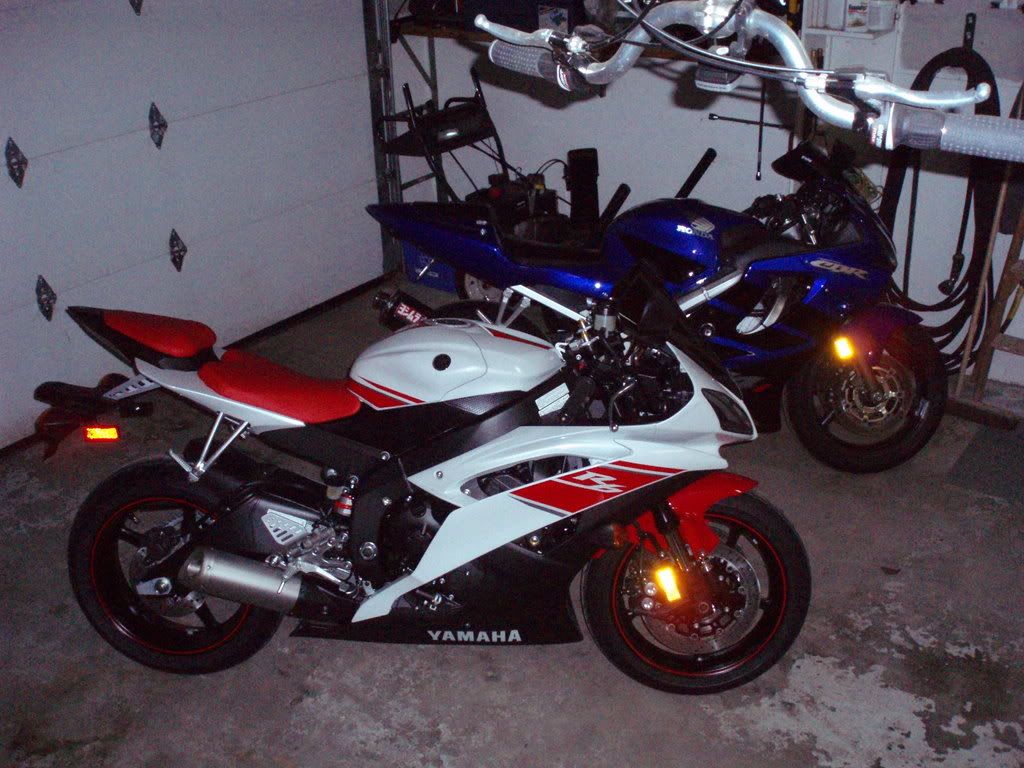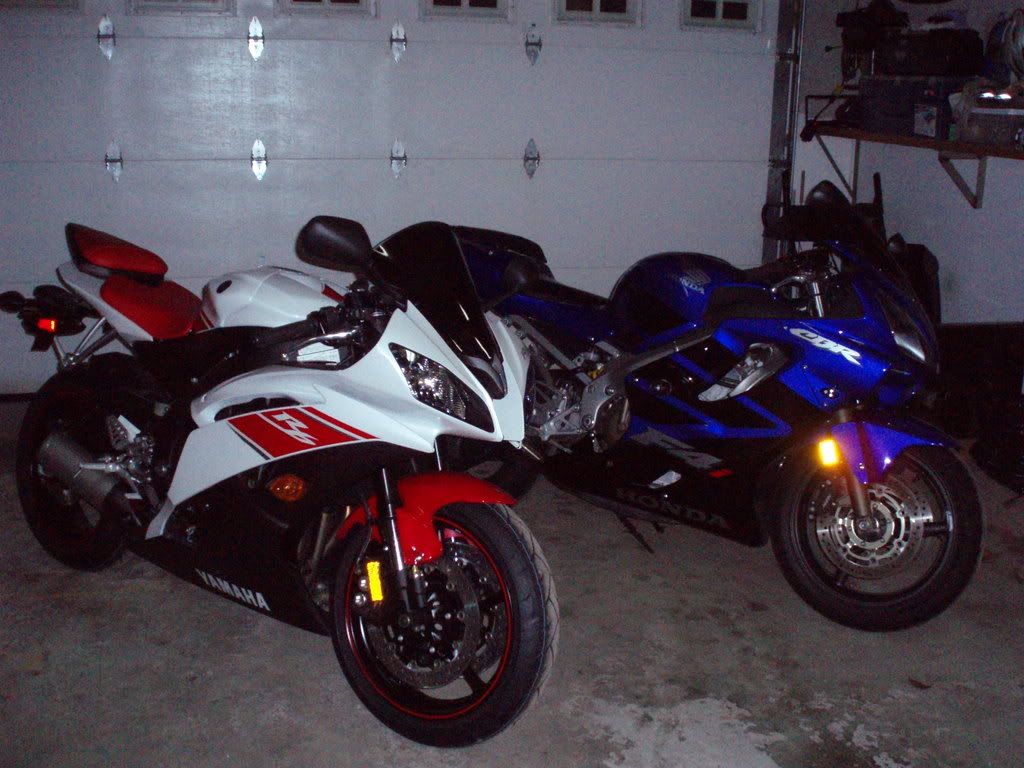 10 km on the clock. Come On Spring!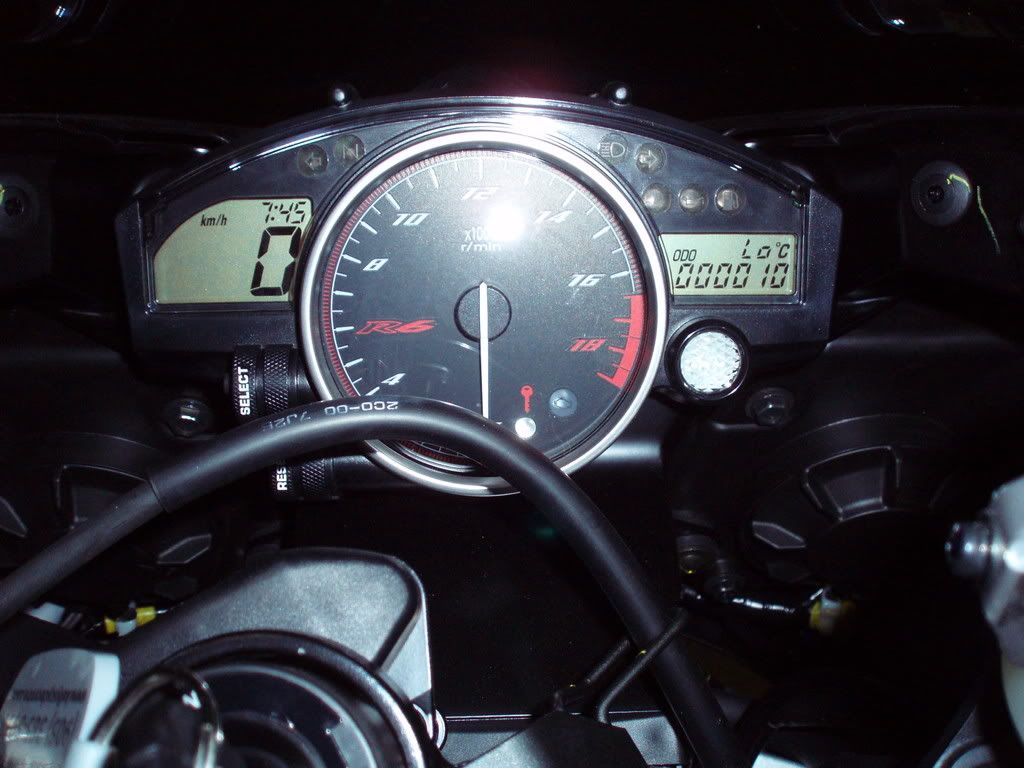 Thanks guys for all the comments. I'll post up pics as the mods progress
See ya out there
eddy